PAID MEDDLING IN BIDEN'S CAMPAIGN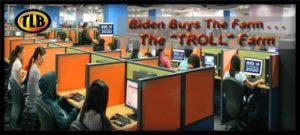 Biden Boosted By 'Tens Of Thousands' Of Fake Twitter Followers — From India
ZH
Joe Biden's Twitter account received a 'sizable boost' within two weeks of selecting Kamala Harris as his running mate on August 12 – thanks to 'tens of thousands of fake followers' purchased from rural Indian troll farms.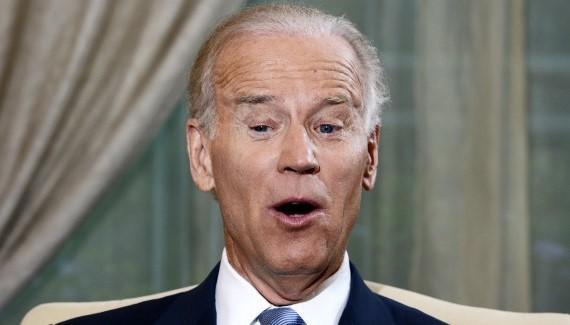 According to Zenger News (via Newsweek), a large number of Biden follower accounts appear to have been created exclusively for that purpose – with many coming from small villages where English-speakers are rare.
A Zenger News investigation reveals that Biden's increasing social media footprint in India came from the country's infamous troll farms boosting his candidacy.

Kamala Harris's ethic heritage is in part rooted in India, but her share of Indian and apparently Indian followers is far lower, about 0.12 percent.

Some of the operators who worked on the campaign spoke at length about how propaganda agencies in New Delhi and Mumbai activated a widely distributed troll network to amplify Biden's campaign impact on Twitter. –Newsweek
"This was started as an internet café by my father in the late 1990s," said Harshit Patel, owner of said troll farm. "Back then, men came in mostly for chatting in IRC [Internet Relay Chat] rooms and surfing porn. It was brisk business. But then internet became so cheap and everyone got smartphones and business petered out. We had to rely on passengers asking to print railway tickets, fill up online forms, and get documents photocopied. But that didn't even cover the costs of maintaining the PCs and paying the electricity bill. Things changed in 2012–13 when [Narendra] Modi started his campaign for prime minister. And this became my main business."
Patel's troll farm opens at 8:00 p.m. after his main cafe shuts down – around 10:30 a.m. in New York and 7:30 a.m. in California.
Four of Patel's employees take their seats at long desks lining two walls, open task sheets, and get to stumping for Biden.
Using aliases—each worker controls several hundred—they schedule tweets, check engagement stats and, at the close of their shifts, fill up a spreadsheet with their analytics from the previous day.

Started mostly to serve the 2014 Narendra Modi campaign, India's troll farm business is now one of the most decentralized and robust in the world. They offer nearly anything to paying customers, according to Patel: fake news, Photoshopped images, support and "hate" campaigns, and even incitements of mob violence.

"I came to this because of my ideology," said Patel, who's a member of the youth wing of Modi's Bharatiya Janata Party, "but then this became my profession. My wife got herself trained in Photoshop and now we offer not only these [trolling and propaganda] services, but also content creation" that includes making memes. –Newsweek
"We don't pick and choose. Joe Biden the person is irrelevant to us. We got a target in August to follow him and engage with his tweets, and we did. The agencies in Delhi who we work with don't tell us any details, and we don't ask," he said.
In other words – someone paid Patel's troll farm to meddle in the 2020 election for Joe Biden.
"There are so many levels [of subcontractors] in this, nobody can really trace anything back. We don't even get paid through banks. We settle in cash once a month," said Yajpal Yadav, Patel's business partner.
"I won't tell you how much we make, but what I will tell you is this setup is feeding all our families. And I don't have to ever worry about a roof on my head or about paying my children's' school fees."
Read the rest of the report here.
*********
(TLB) published this article from ZeroHedge as compiled by Tyler Durden
Related from The Liberty Beacon: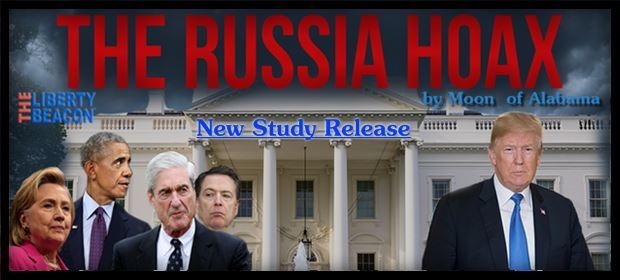 ••••
Biden Boosted By 'Tens Of Thousands' Of Fake Twitter Followers — From India