by: Mike Adams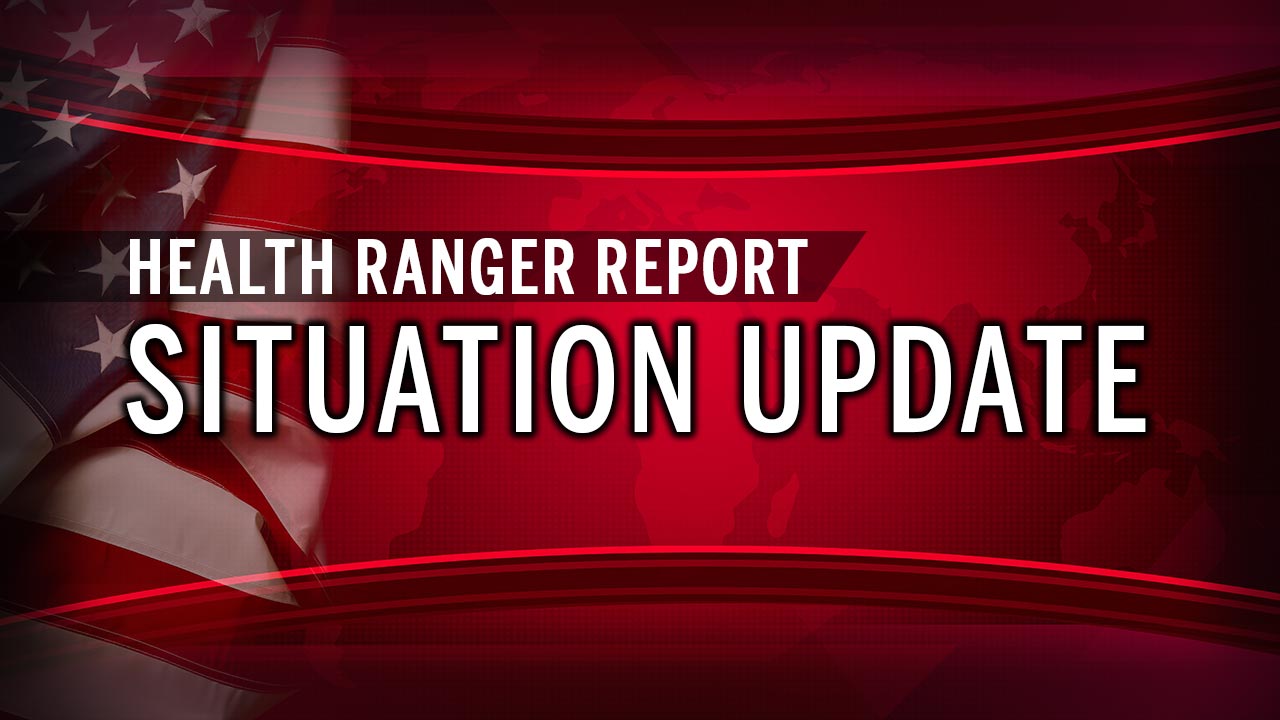 (Natural News) Viewership of our daily "Situation Update" podcasts is exploding, as each day we're bringing you hard-hitting breaking news intel on the election theft / cyber war situation against America.
I'm going to be posting a Situation Update each day, including on Thanksgiving, so check NaturalNews.com (upper right-hand column) for new podcast videos as they become available, or go directly to the Health Ranger Report channel on Brighteon at:
https://www.brighteon.com/channels/hrreport
Here are the critical updates for the last three days, plus a bombshell new video interview by Brannon Howse, talking with General Thomas McInerney about cyber warfare, election theft, HAMMER and Scorecard.
When you hear these updates, you will understand why I've been banned by all the Big Tech platforms! They can't allow you to learn these powerful truths that all point to Trump defeating the deep state and saving America from destruction.
Nov. 24th update:
Nov. 23rd. update:
Nov. 21st update:
Brannon Howse with General Thomas McInerney:
https://www.naturalnews.com/2020-11-24-important-situation-update-reports.html