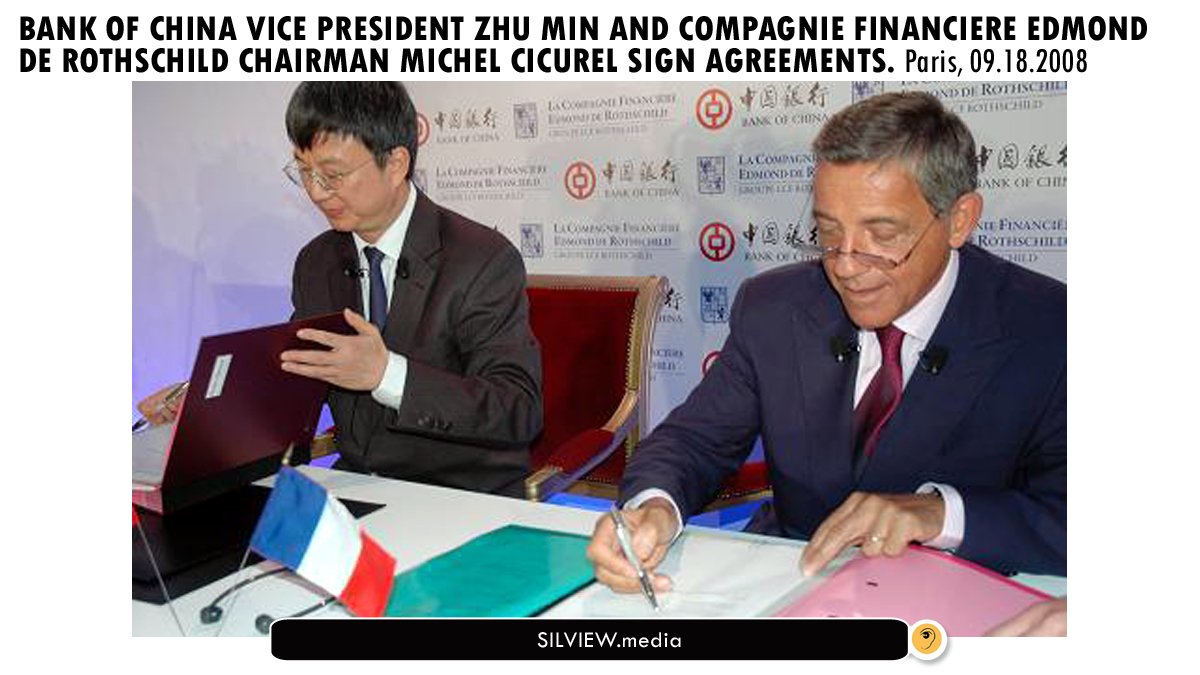 by Silviu "Silview" Costinescu_
This is a late party for Silview.media's first anniversary. We missed the date too, in the current turmoils. But we wanted to give you a special treat.
There's no happiness in this birthday, Covidiots stole it all, but there is a glimpse of hope, knowledge still gets through the censorship barrage and knowledge is freedom.
So many people noticed that China and the World Bank / IMF (read Rothschild Dynasty) subjects not only stopped poking each other, they seem to dance in sync. They're not wrong, Kissinger has been working on this for over 50 years now and then Soros upped the game until the balance tilted in 2015, the year of the WB/IMF Summit (clan gathering) in Hong Kong.
Don't believe what we say, research what we say and make your own minds is our motto, and for the coming year we'll make it more visible.
But in this post it's not us saying any of this stuff… In fact this write up is done.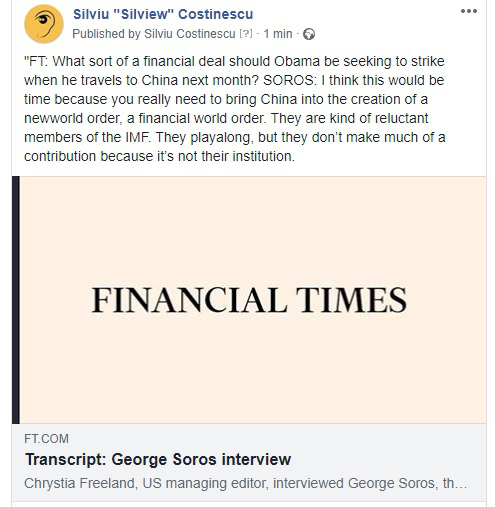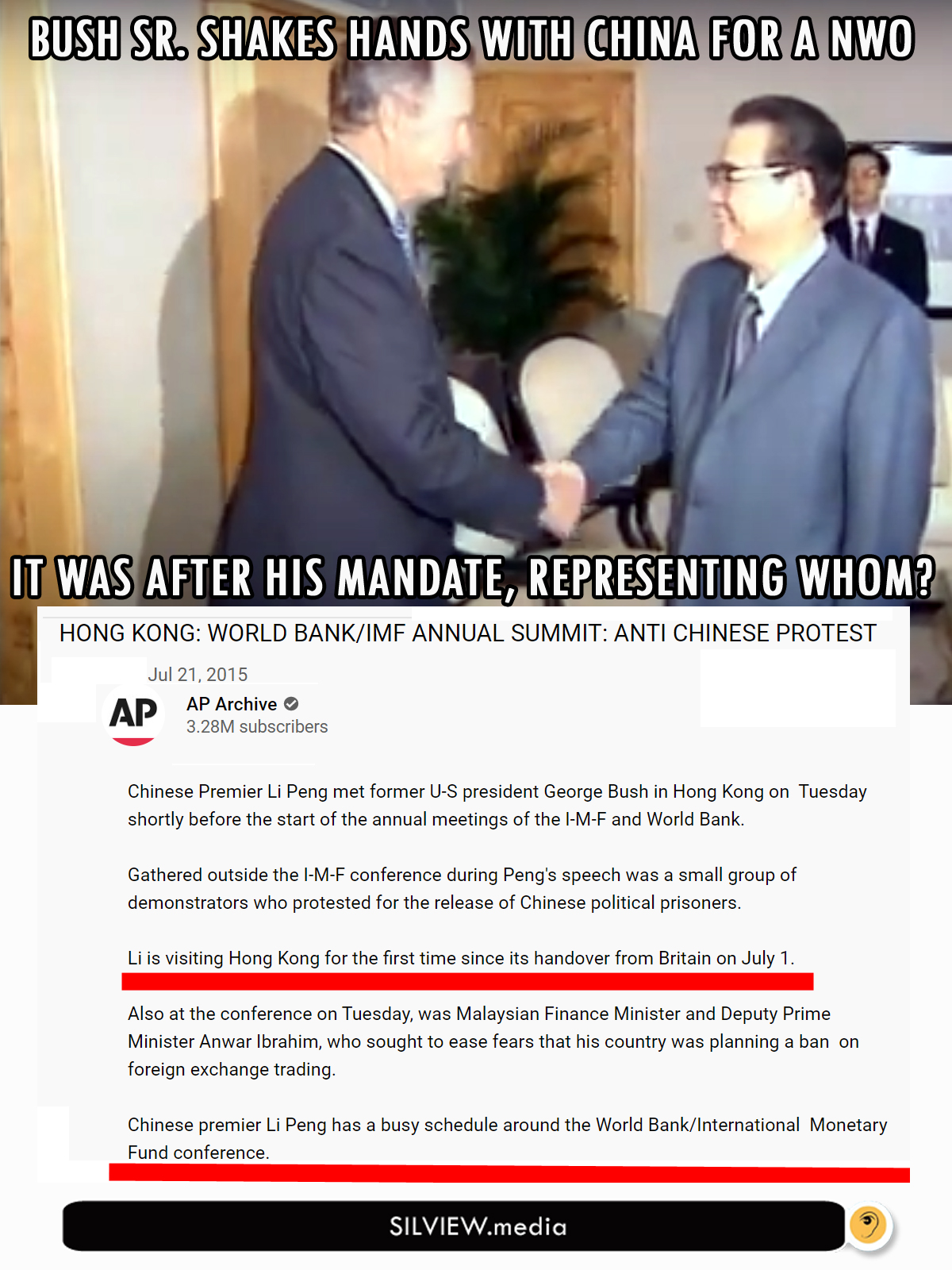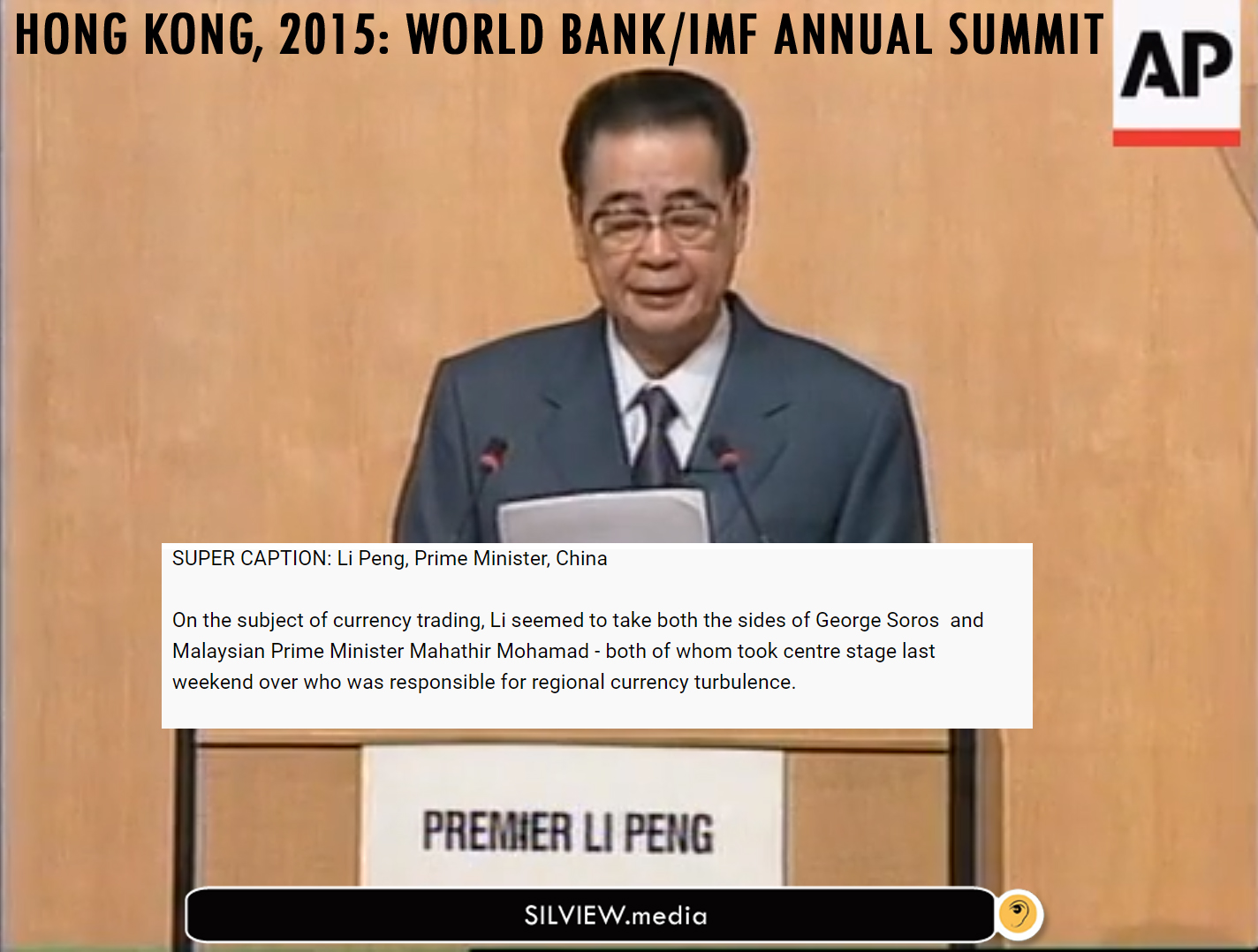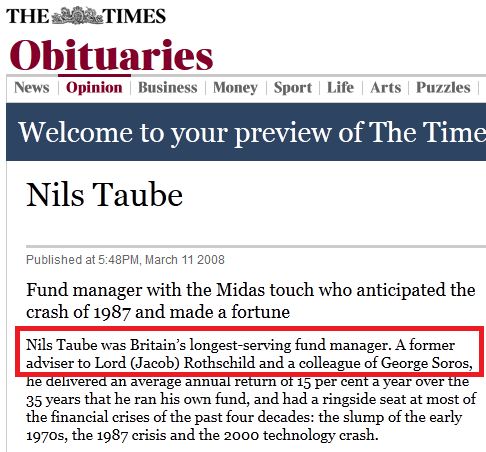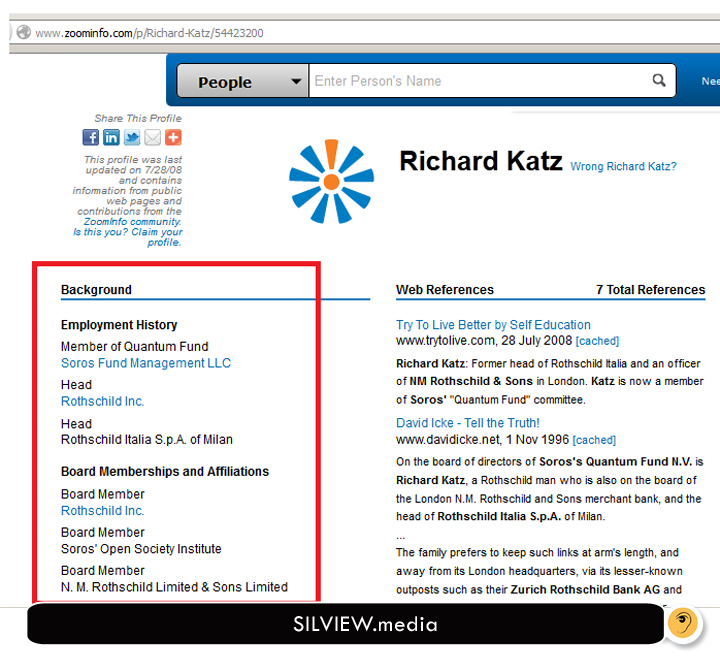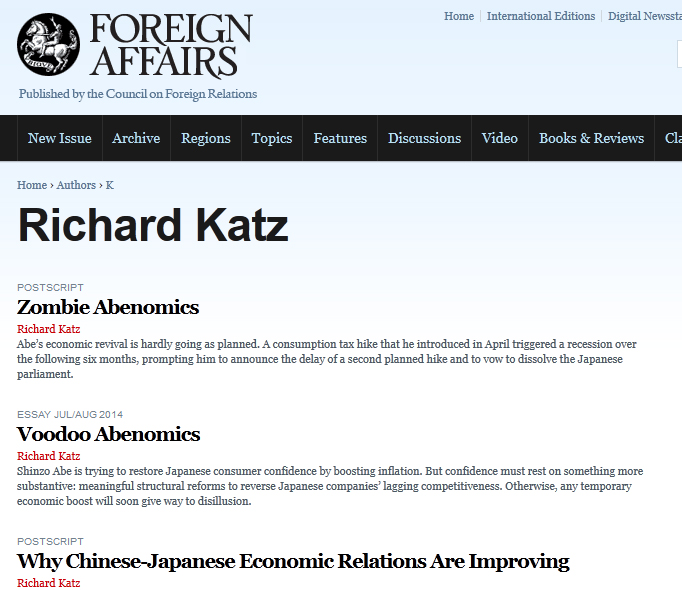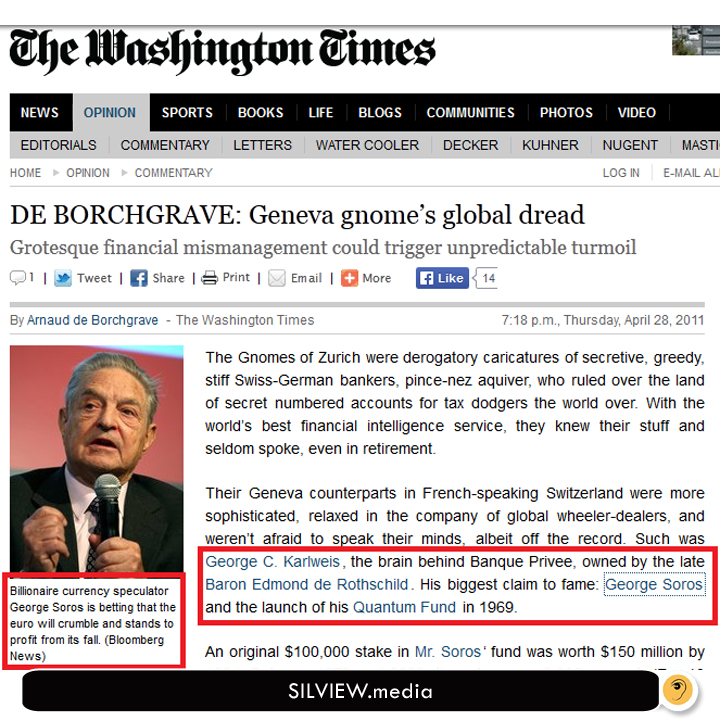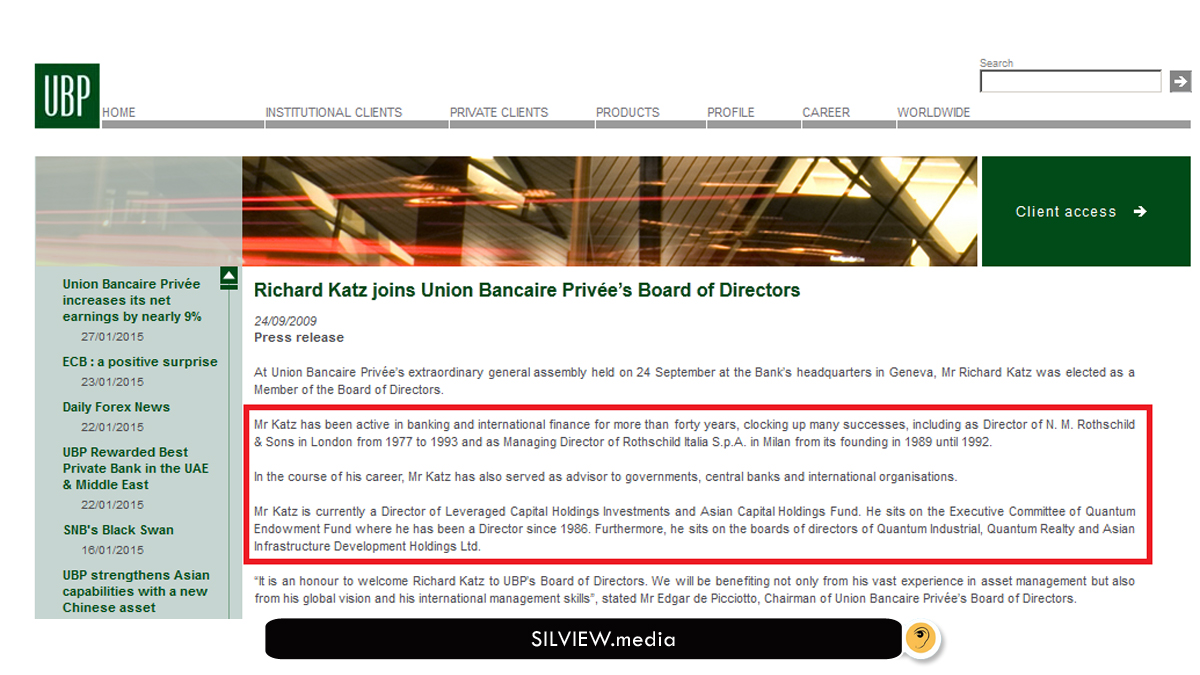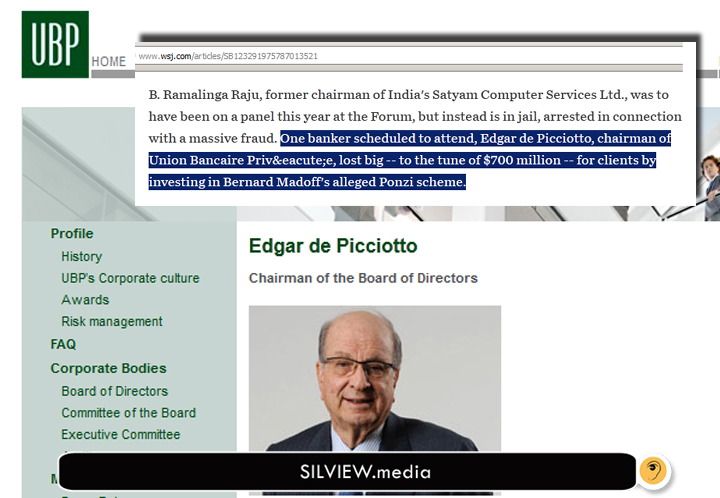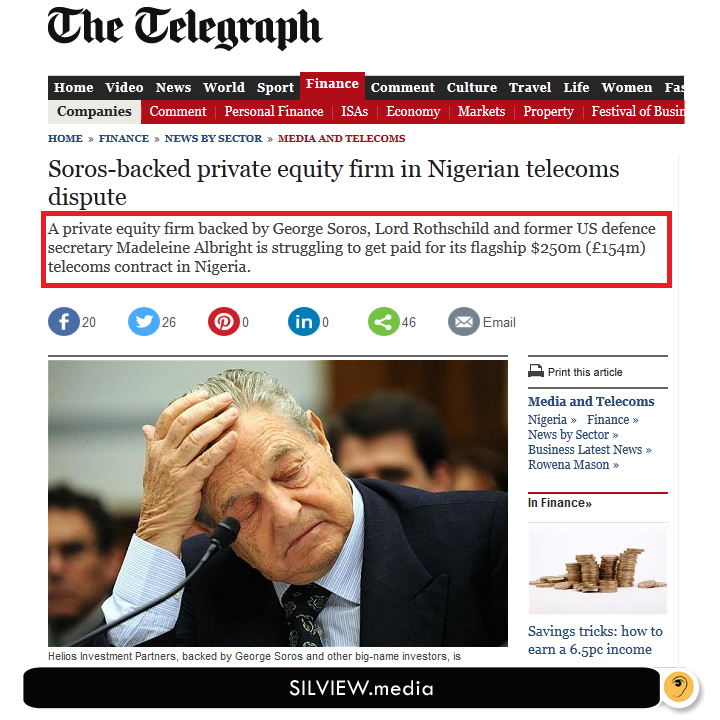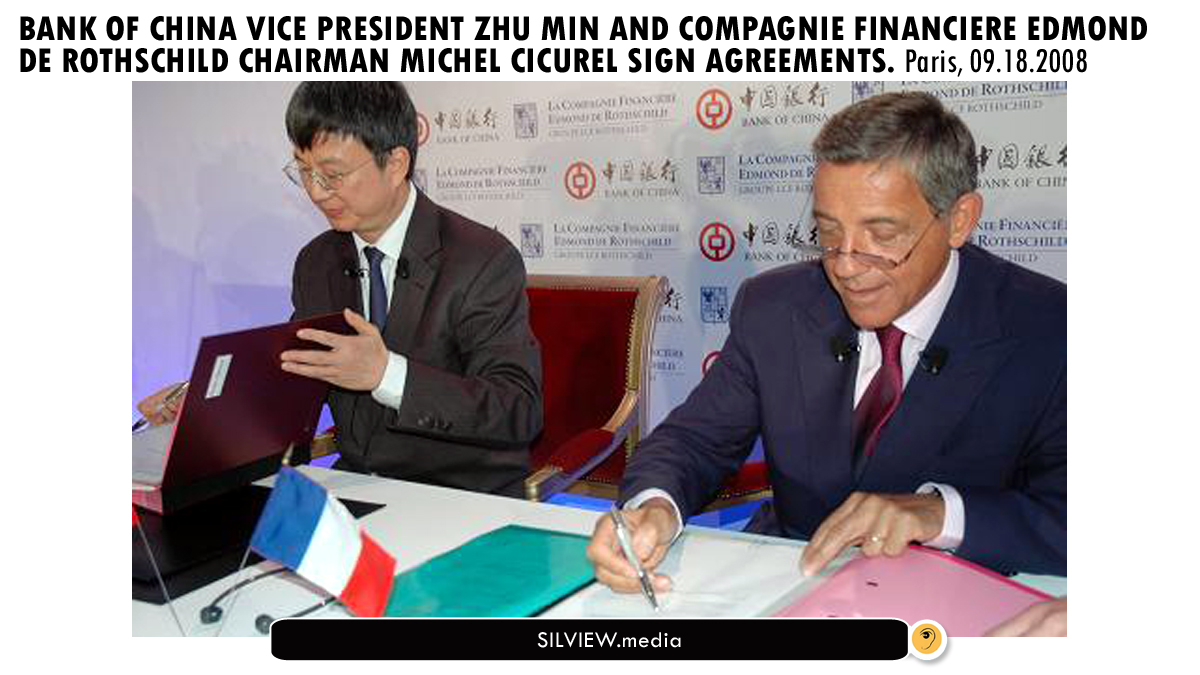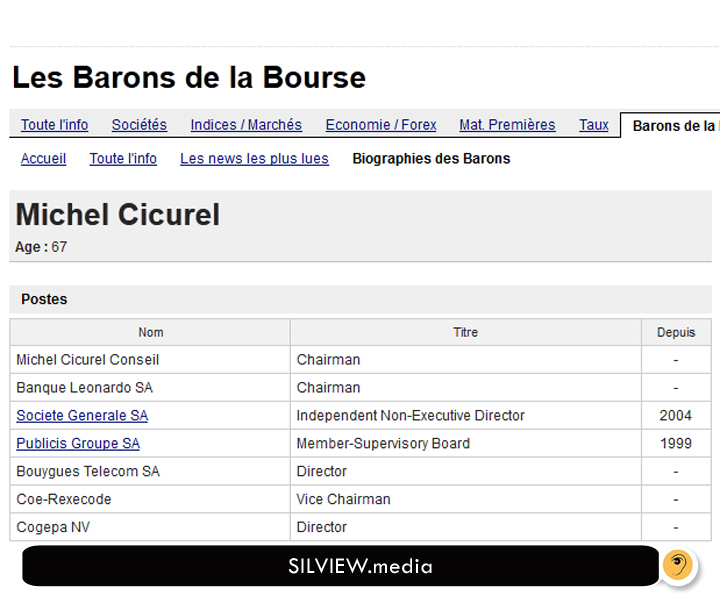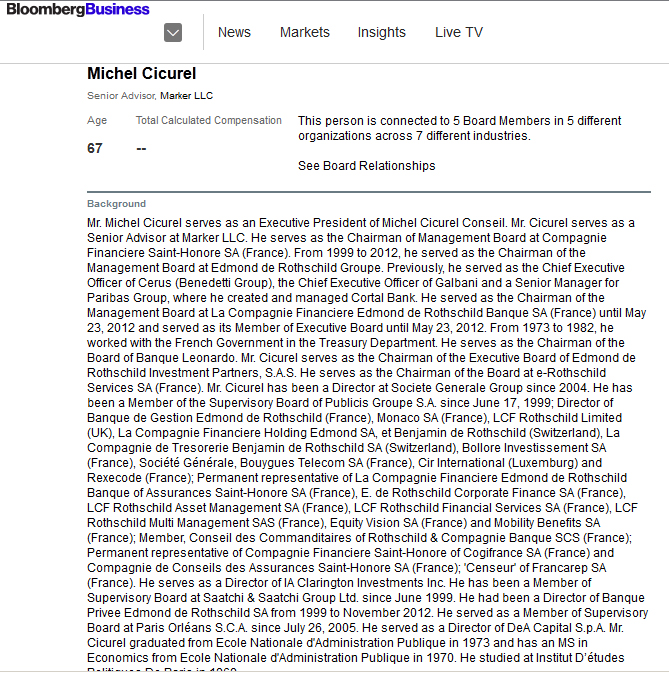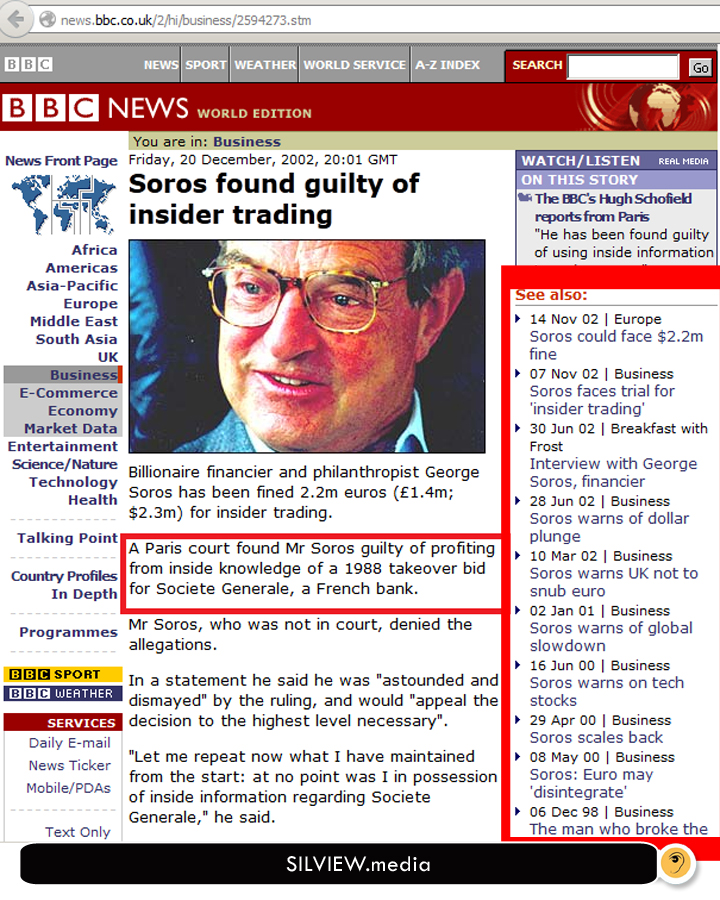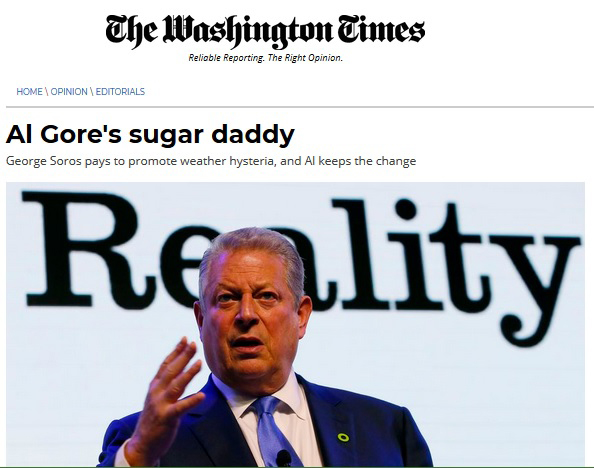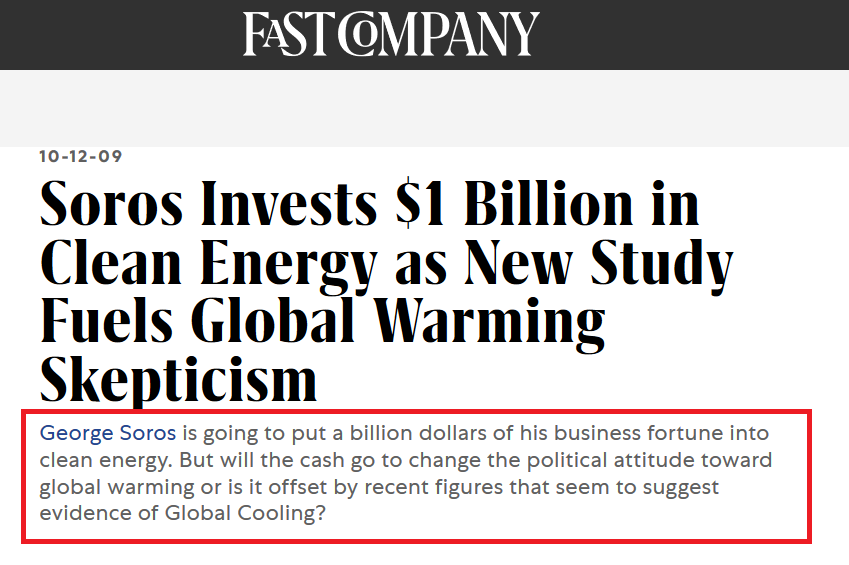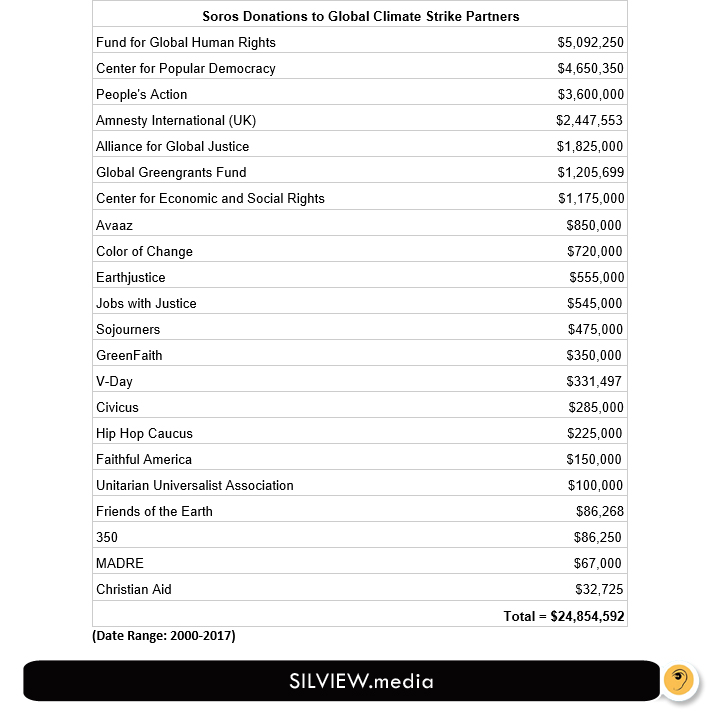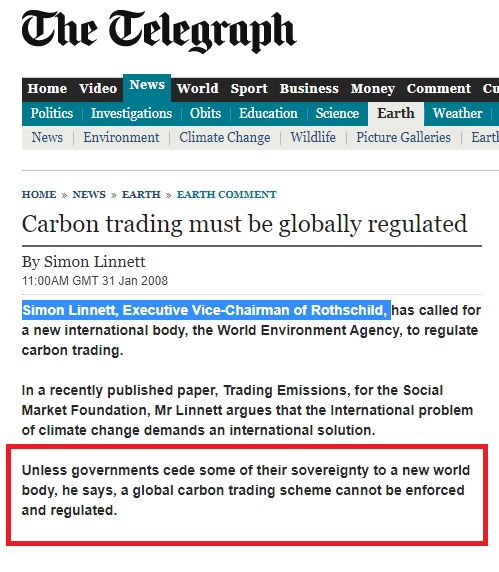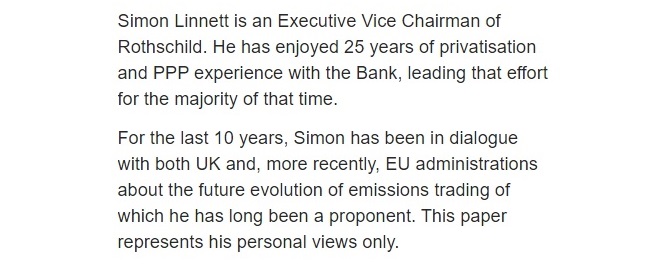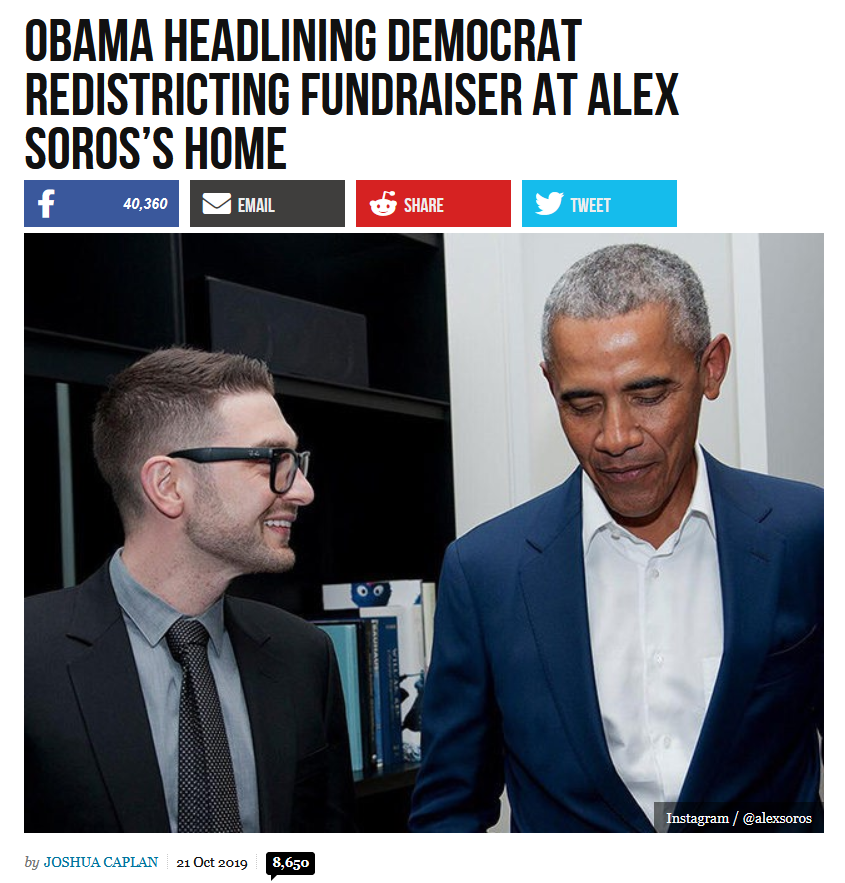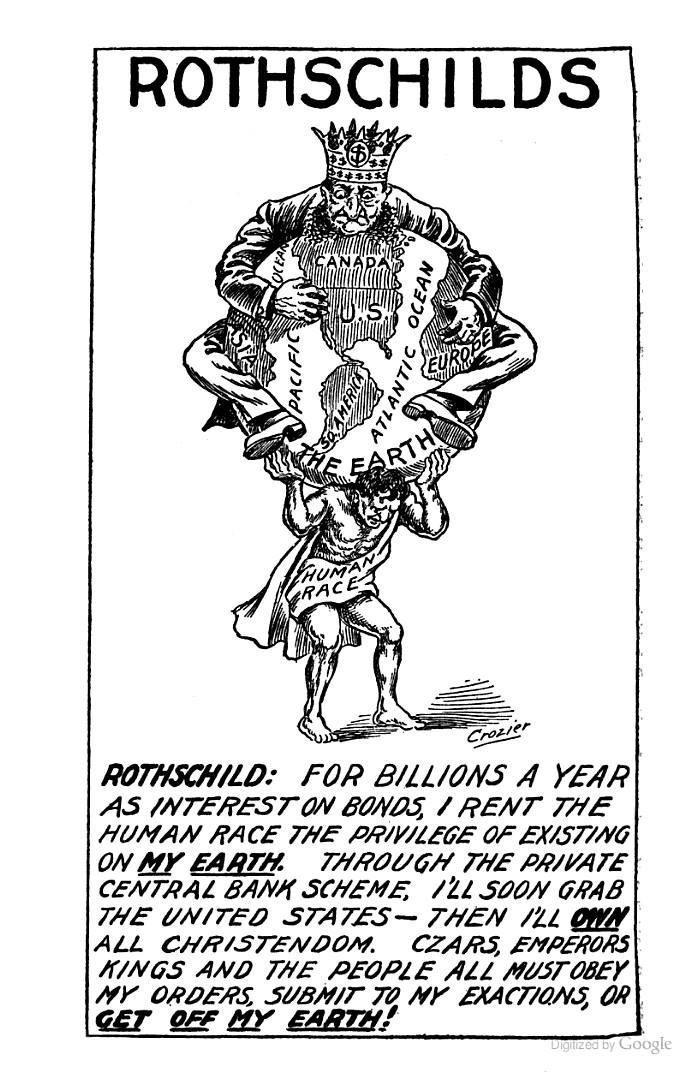 BONUS