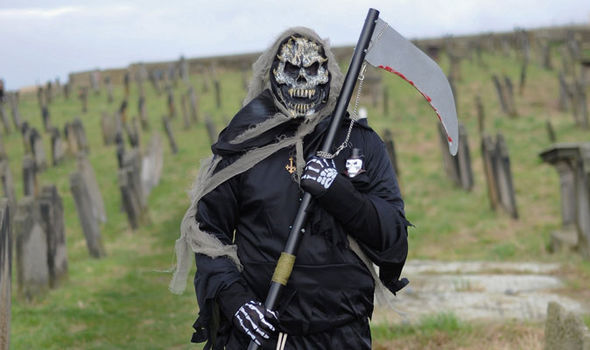 Award-winning investigative journalist David Rose wrote a sensational front page story for the Mail yesterday, documenting the scale of the collateral damage to public health caused by the lockdown and the continuing restrictions. Bringing together more than 130 studies, as well as testimony from readers who have contacted him via Lockdown Sceptics, the article documented the impact of this disastrous policy on every sphere of health, including cancer, heart disease, addiction, the welfare of children, domestic violence and mental illness.
Among the revelations are:
Delays in treatment are set to cause a 20% rise in deaths among newly diagnosed cancer patients in England – 6,270 excess deaths this year
Treatment for strokes fell by 45% during lockdown and there were more than 2,000 excess deaths in from heart disease
More than 50,000 operations for children were cancelled
Organ transplants fell by two thirds, with the number of those who died on the transplant waiting list almost doubling
Total waiting lists for routine orthopaedic and eye operations are at record levels
Calls to child abuse helplines rocketed
As rates of depression and anxiety doubled, thousands of recovering alcoholics have relapsed
David lined up an impressive array of experts to comment on these horrendous figures.
Professor Karol Sikora, a cancer specialist and head of Buckingham Medical School, said the findings of the Mail's audit were a "stunning demonstration of lockdowns' harmful effects across society".

He added: "If lockdown were a drug, you'd need to consider the side effects, and yet we're not – even though we seem to be diving headlong into another one.

"People sometimes claim it's a question of health versus the economy, but it's not – it's health versus health." Professor Sikora supports last week's Great Barrington Declaration, now signed by more than 10,700 scientists and 29,700 doctors worldwide, calling on governments to adopt an approach of 'focused protection', shielding the vulnerable while opening up the economy.

Sunetra Gupta, one of the Declaration's authors and an Oxford University epidemiologist, said: "These papers and data are starting to build the evidence to show that the collateral damage has been immense – and will continue with extreme measures such as lockdowns. The time has surely come to take their full costs measures into account."
Congratulations to David on a fantastic story – and thanks to those readers who helped him with it.
Worth reading in full.
By Toby Young
https://lockdownsceptics.org/