NEWS JUNKIES — CHECK OUT OUR HOMEPAGE
Infection as a result of mask wearing — Girl got staph and is critical condition from wearing a mask.
Examination of mask from commuters in Germany found 70% Staph…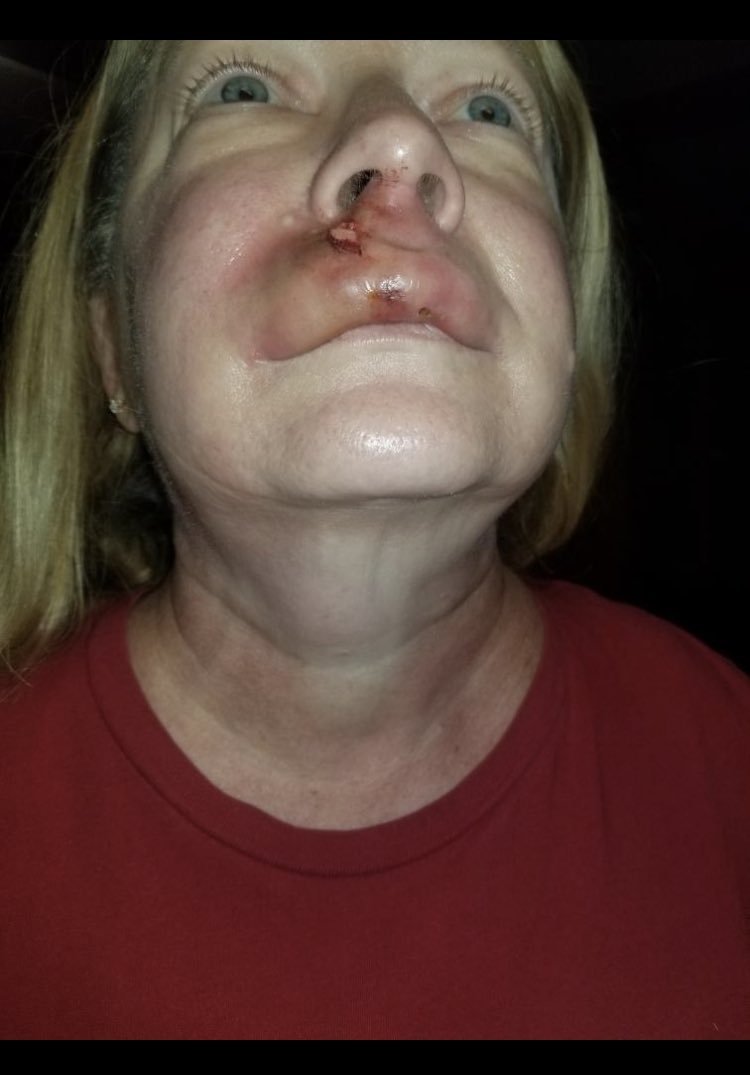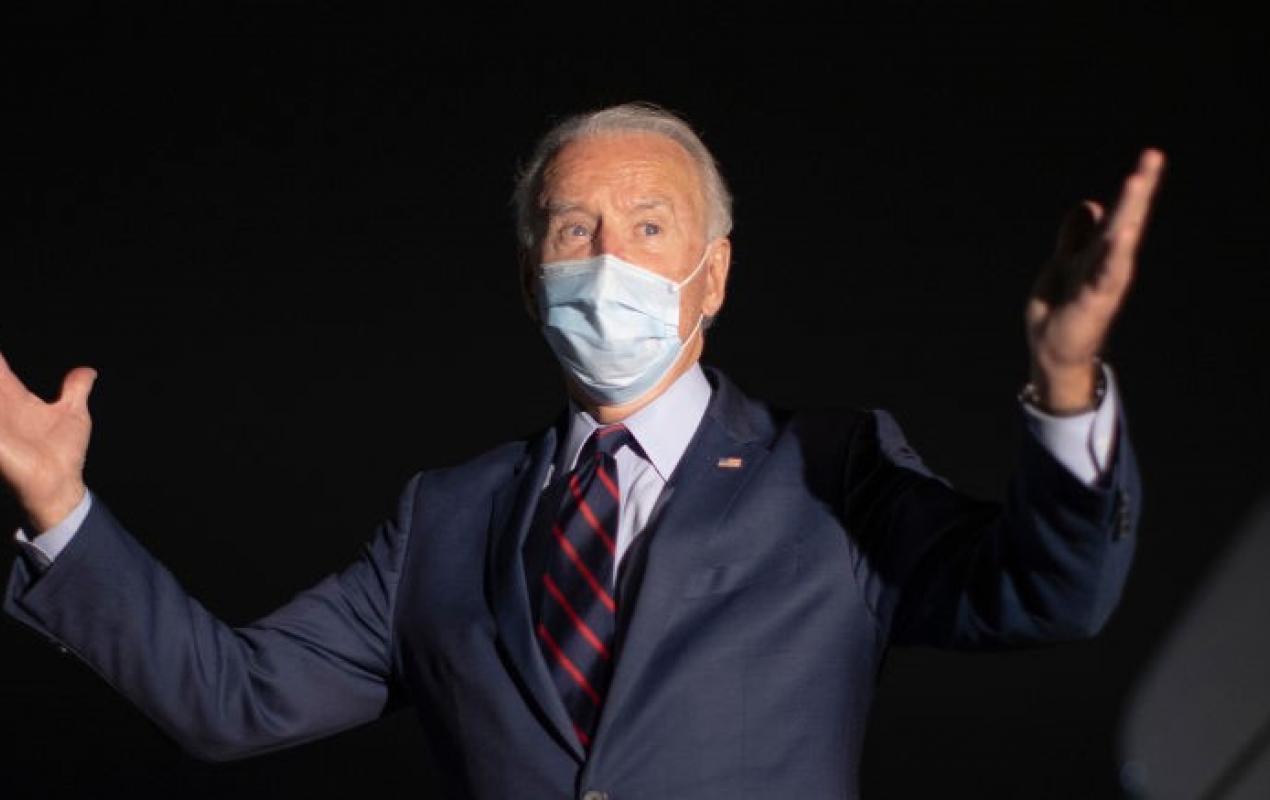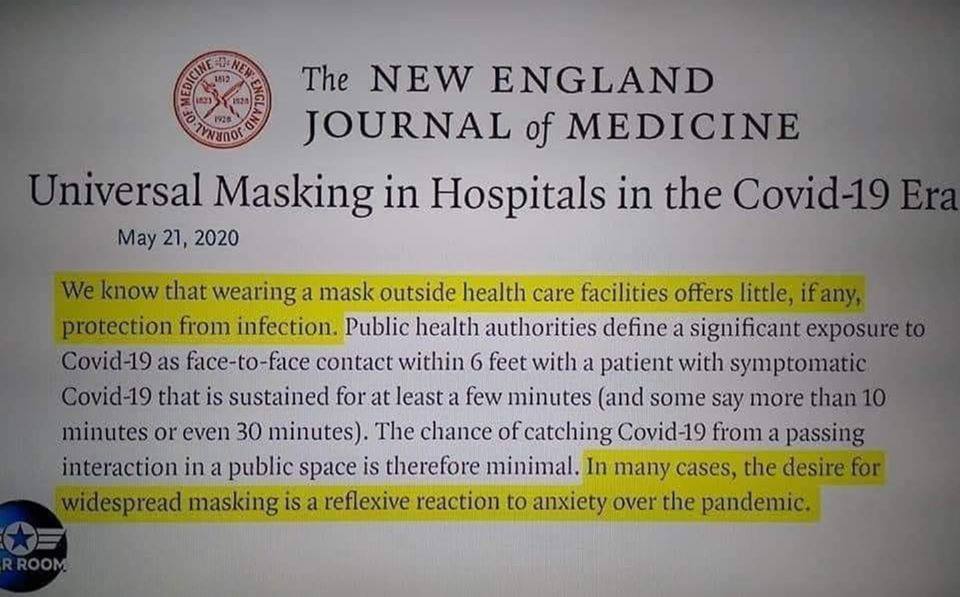 One Response to "Gross Photo of the Day — Be careful about wearing a mask!"
Leave a Reply
You must be logged in to post a comment.
Back to Top
The blog that's fed by you, the readers. Send in the stories that interest you.
Blogging since 2006...