– news update by Chris Everard
Every child in Britain has been assigned a number and a secret Q CODE.
Just like NAZI Germany did with Jewish people and disabled people…
Today, British parents are being asked to stick test swabs down their child's throat…
Problem is – some of those swabs are CONTAMINATED…
In fact this is not the first time swabs have been contaminated – it's been going on for years – back in 2001, many people in Norway were infected by contaminated swabs…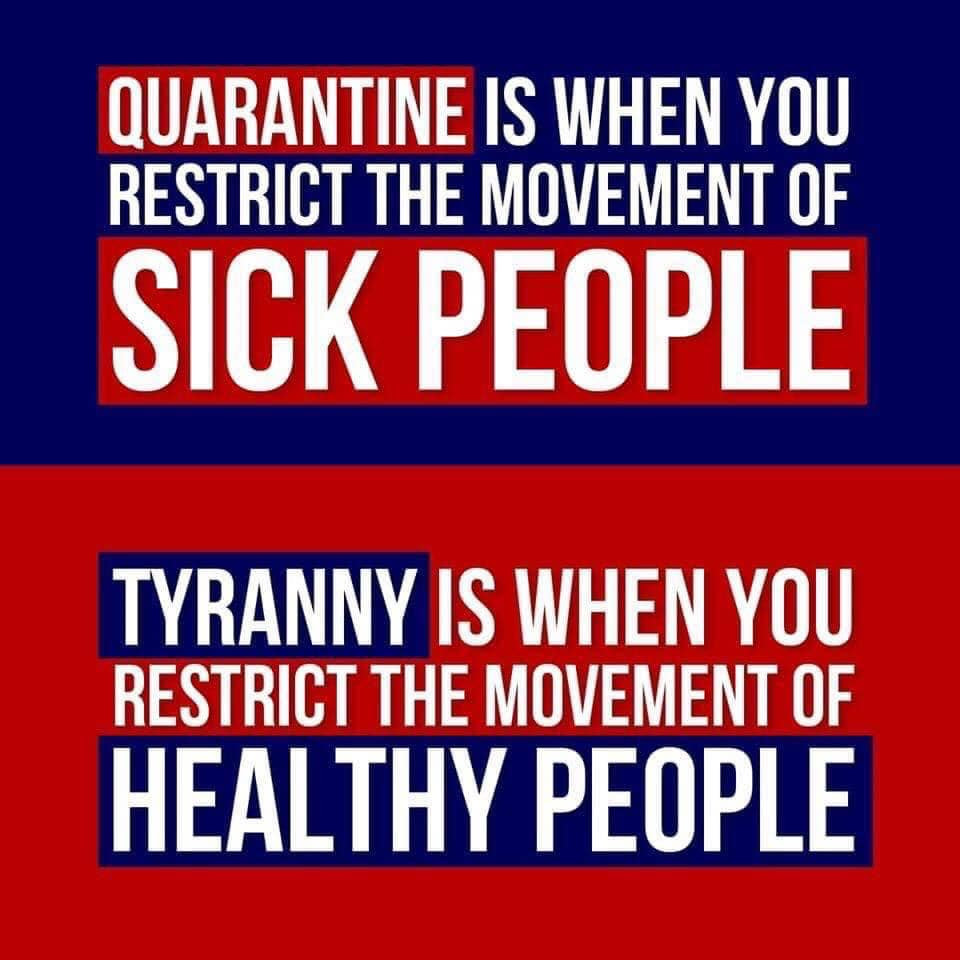 In my TV series called THE MEDICAL MAFIA we learn that millions of letters have been sent to British parents by an organisation called IPSOS MORI…
IPSOS MORI means 'THEY DIE' in Latin…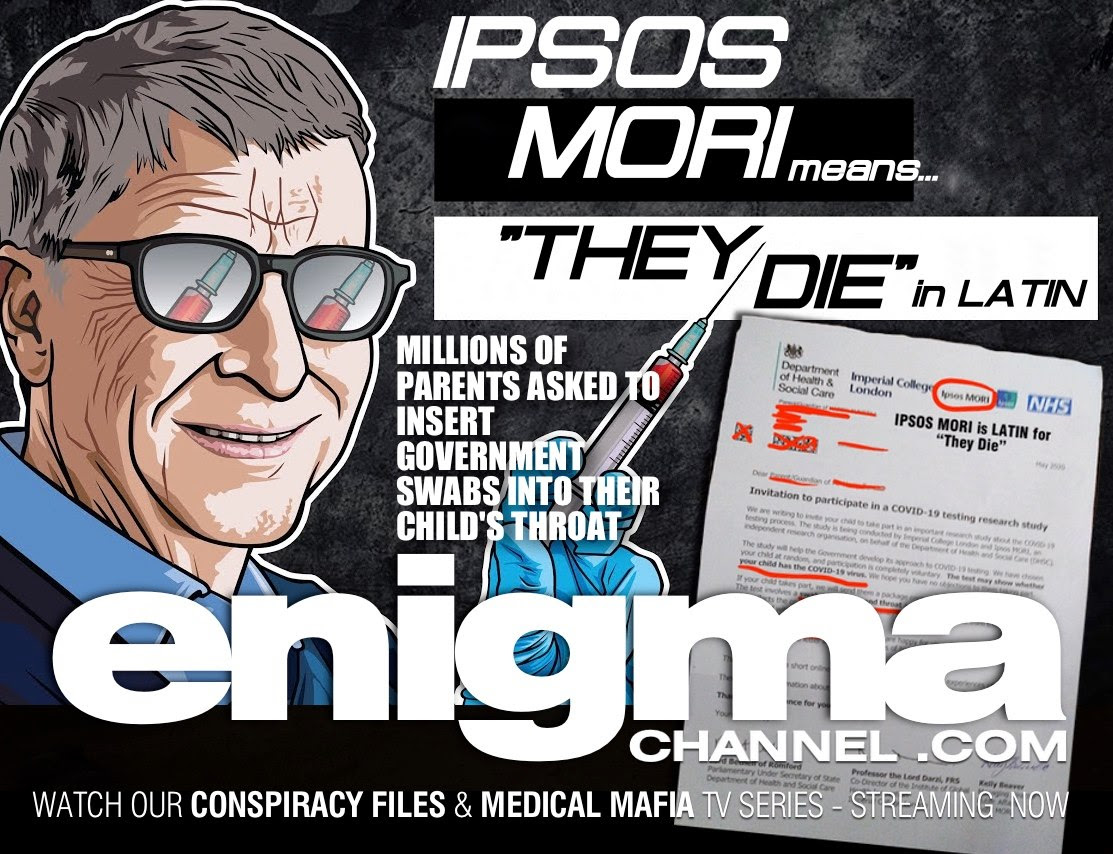 The MEDICAL MAFIA TV series shows a massive correlation between COVID DEATHS in elderly people and people who got a flu shot in the weeks before the Covid pandemic.
The ENIGMA CHANNEL team reveal that a vast number of elderly British people with Covid may have had their immune systems damaged just weeks before when they were given flu shots…
A massive DNA database on every British child is now being built.
But the Covid test kits don't protect your children – they just collect data on the genetics of your child's body…
And no one is being told how they can access this DNA databank, or whether it will be sold to third party corporations…
Likewise, parents concerned about the safety of the MMR vaccine are not being told that the CDC themselves received a report confirming that the MMR vaccine doubles a child's chances of having a seizure…