NATIONAL PETITION: Ban The New Radical Black Lives Matter Party!
PLEASE SHARE TO YOUR FRIENDS AND FAMILY!
Radical Black "activist" Sasha Johnson has launched the UK's Black Lives Matter Party, led entirely by people of African background!
At the launch of the Party, the extremists chanted "Power, power… by any means necessary."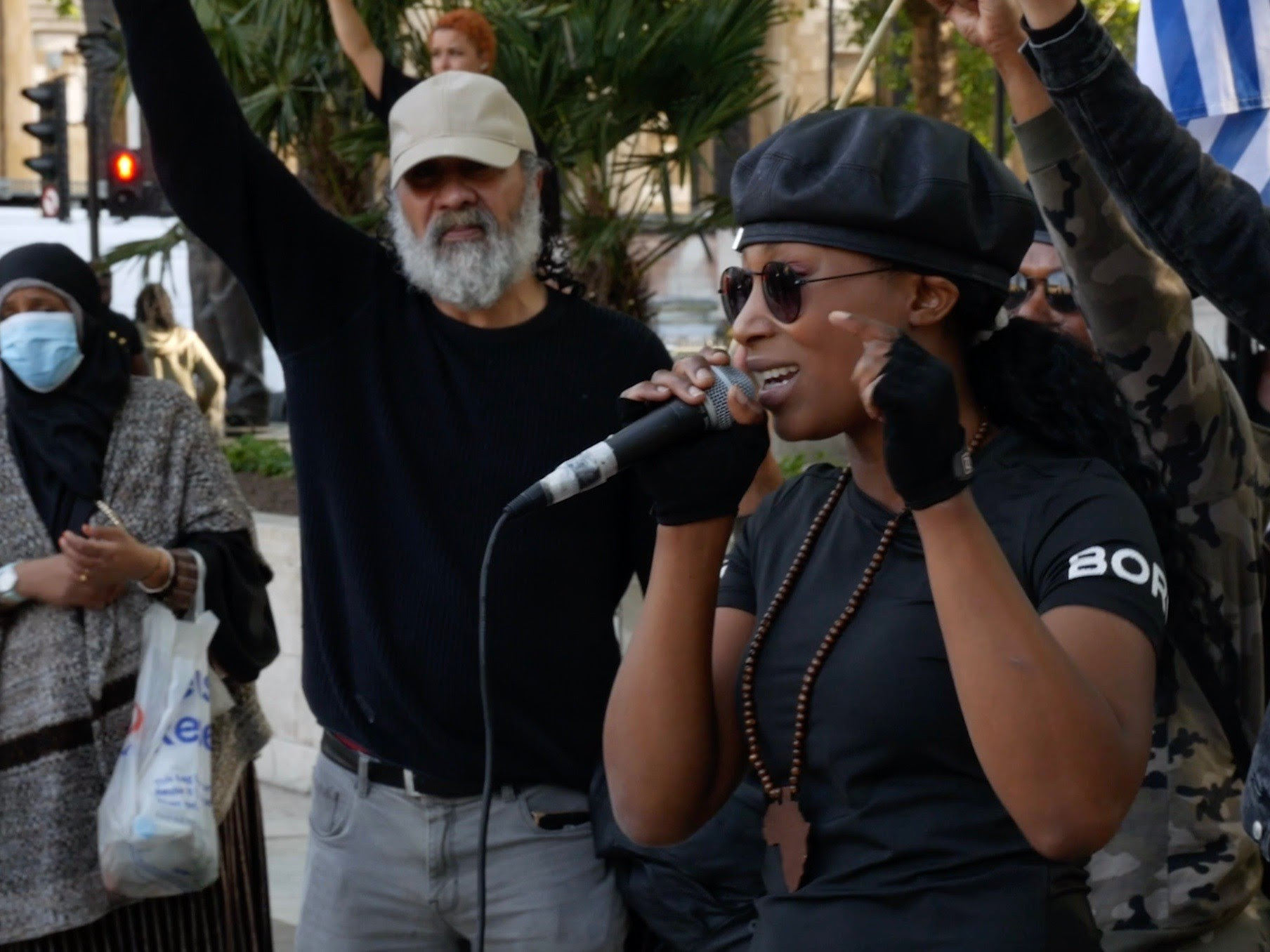 Imagine if there was a Party in England and only White people could lead the party?
The media would be howling, but because we live in an Anti-English society, the BBC and the rest of the fake news liars have been fawning over Ms. Johnson and her Marxist pals!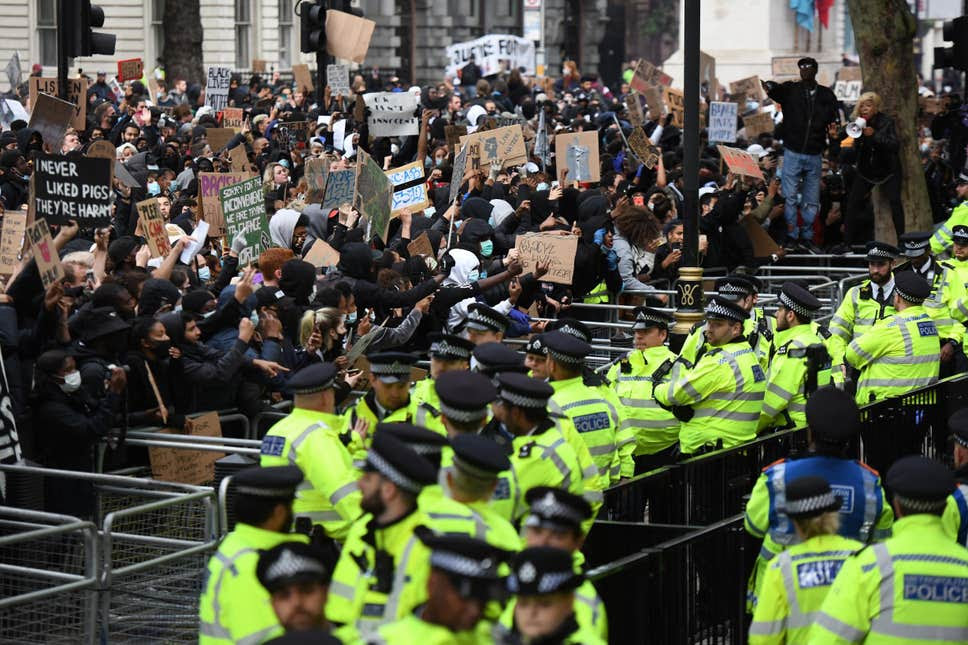 They are not even hiding it anymore…they want to take over our country!
Attendees were later filmed raising the national flag covered in blood.
We have seen black paramilitary-style gangs marching on our streets, riots, insults of our national flag and watched beatings of young English boys and girls by BLM activists on Facebook and Twitter feeds…It is time to say: "Enough is enough!"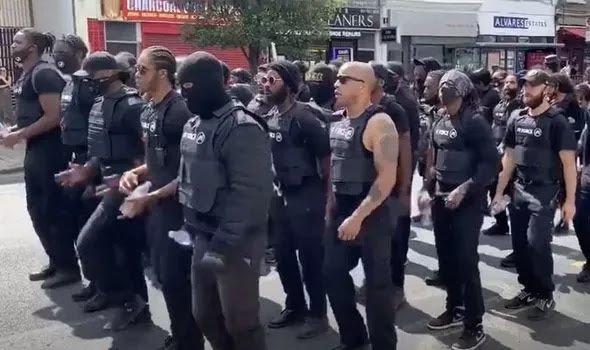 We want you as a Patriot who loves England to sign our NATIONAL PETITION and demand the government immediately BAN the new Black Lives Matter Party. 

If you do one thing for England today, please sign and share to all your friends and family, Henry!
These thugs want to destroy our once peaceful England and turn it into a Marxist wasteland…It is time to stand up and do your duty, for England and future generations!
Yours sincerely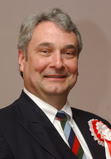 Robin Tilbrook
Chairman – The English Democrats
General Enquires: 0207 242 1066
Press Enquires: 01293 873 894