St George Face Mask
Comply with the Law. Fly the flag. Help the Party!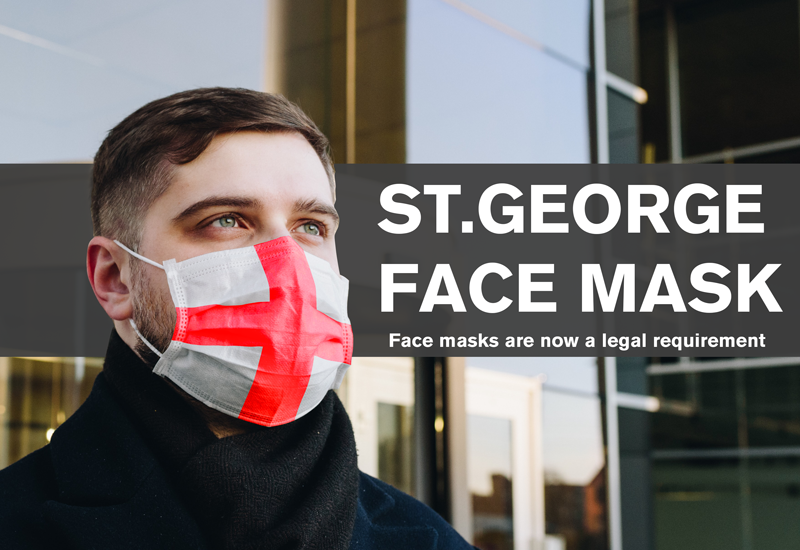 This is an opportunity to use the lockdown rules against our globalist rulers. Show that we want our country back!!
Made from microfibres with flexible but resistant elastics, our masks are reusable and machine washable.
Reusable
Hypoallergenic
Machine-washable up to 60°C
To get yours, click on the link below, Henry:

Yours sincerely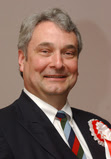 Robin Tilbrook
Chairman – The English Democrats
TAP.  The EDs are bringing a legal case stating that the lockdown and face mask measures are illegal.
Is Tilbrook having his cake and eating it too?