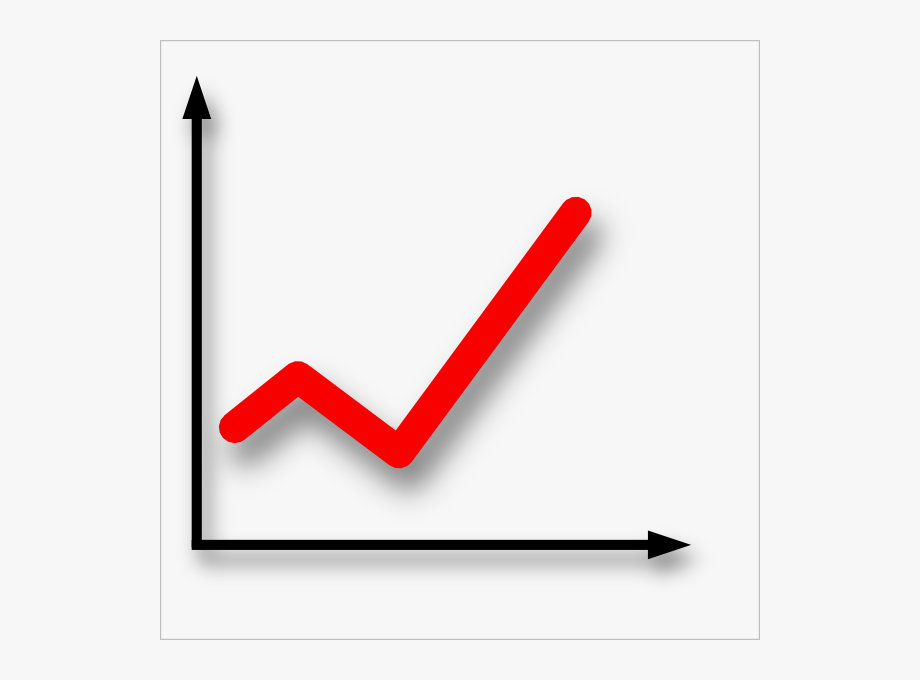 A rise in "cases" (positive tests) is not always down to a rise in infections. It could be a result of doing more tests or it could come through testing more people from higher risk groups. A nurse has got in touch to flag up a potential new source of such second wave "cases".
I work as an acute medical nurse delivering care to patients in the community. Thought you might like to know that the trust I work for is now asking that we swab all care and nursing home patients on admission to our service. If this is being replicated across the country then I expect we'll soon see a 'second wave' caused by false positive results. The moronic inferno continues.
Since the Government still appears to be basing policy on raw case numbers regardless of the number of tests and other key indicators, expect the idiocy to continue.
By Will Jones 
https://lockdownsceptics.org/