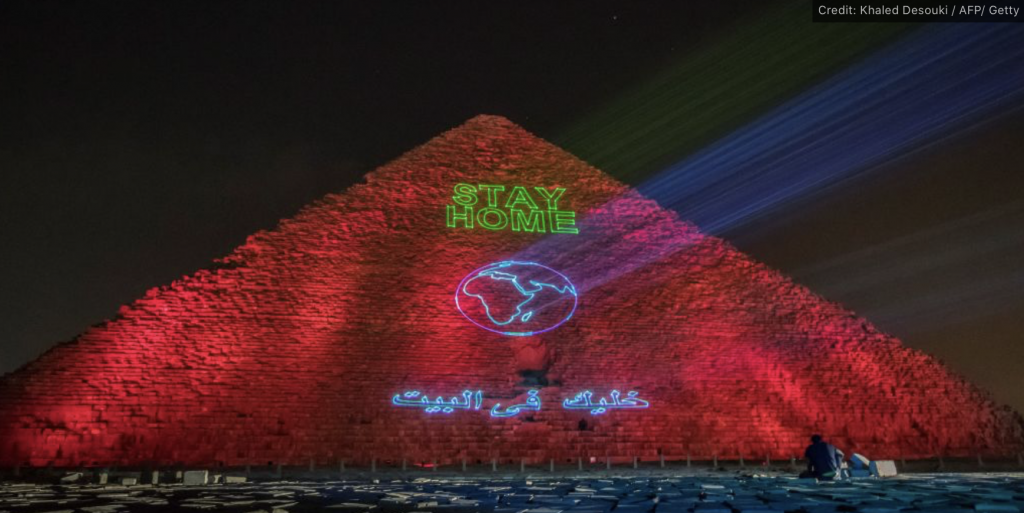 Ian Birrell has written an excellent piece for UnHerd about the disastrous impact of the lockdown policy in Africa. Given how young Africans are – median age 18 – the population was never at risk and, indeed, the continent of 1.3 billion people has seen fewer confirmed virus deaths than the UK. Yet millions may die as a result of the draconian measures that numerous African countries have imposed. Birrell spells it out.
Take Uganda, where borders remain closed, the curfew is still in place, and half the citizens are under 16 years old. On the plus side, there is thought to have been a fall in traffic fatalities as people stayed at home. But a new study by Bell and five other researchers indicates restrictive measures led to plummeting detection of new HiV and malaria cases, along with treatment of highly-infectious tuberculosis, while maternal mortality instantly surged from 92 deaths in January to 167 fatalities in March. "The fear is more people will die from other conditions," said Agnes Kiragga, head of statistics at the Infectious Diseases Institute, Kampala, and co-author of the paper. "This has been a learning curve. Governments in Africa must consider not just Covid but other diseases that are more dangerous in a young population."

One medic said the nation's health budget had been depleted in three months, storing up problems. Another told me of children missing critical immunisations and a surge in suicides amid economic downturn so fierce the BBC recently showed a school teacher who lost her job selling maize on the street. "I had to look for a way of surviving," said Harriet Agasiu. "I was eating my savings, which I finished." There is little safety net in such places. Many people also live in crowded conditions lacking basic services that make social distancing impossible. And in countries such as Angola, Kenya and Uganda, people have been killed by security officials enforcing lockdown and others beaten and shot, exposing how thugs in uniform may be more dangerous than the disease.

Malawi was among the handful of African countries that did not impose such rigid measures after its pandemic response became ensnared in electoral politics. Human rights activists, fearing the government was using the virus to wriggle out of a re-run presidential contest, won a court battle to stop lockdown on the basis there was not sufficient provision to stop poor people going hungry. Even big campaign rallies went ahead, although schools and later bars were shut down. Predictive modelling warned that inaction would lead to 16 million infections, 483,000 hospitalisations and 50,000 fatalities in this southern African nation of 19m people — yet there have been just 176 confirmed deaths to date.
Worth reading in full.
By Toby Young
https://lockdownsceptics.org/