Thousands of people from across the country have attended a rally in Dublin city centre where speakers called for an end to the lockdown and said that citizens should have freedom of choice in relation to the covid-19 restrictions. They also said that the government needed to provide transparency in relation to evidence-based decision making.
Organised by Health Freedom Ireland and the Yellow Vests, the rally at the Custom House was called to protest what they described as "mandatory masks, mandatory covid-19 testing, & potential mandatory covid-19 vaccination."
Amidst the hundreds of home made signs were several referring to the high numbers of deaths of older people in nursing homes, while others referred to "Fake News Media" and "Freedom over Fear".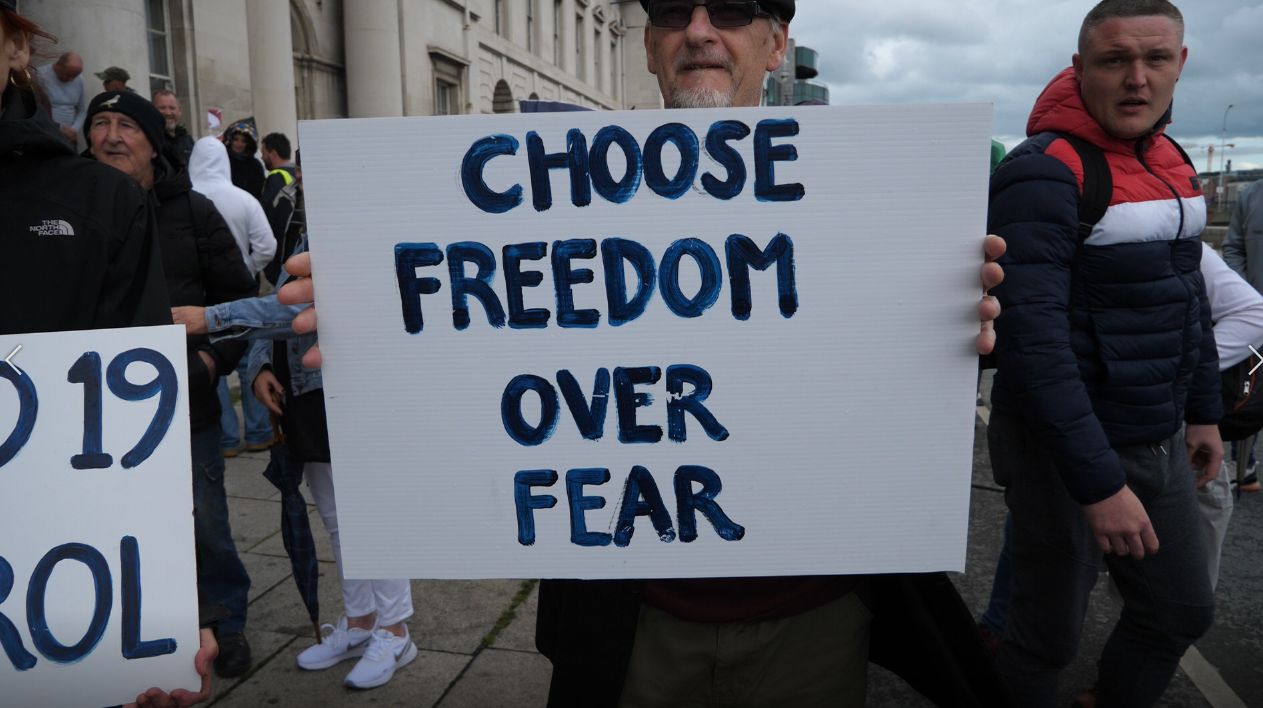 Speaker Ben Gilroy said that government imposed restrictions had brought massive job losses, a debt crisis, and a growth in non-covid health problems, and said Irish people "needed to stand up for their freedoms".
Professor Dolores Cahill said that "there have been unnecessary deaths" but she claimed "10 to 20 times more people that will die because of the lockdown."
A moment's silence was observed to "honour those who died alone" during the covid-19 crisis. Health Freedom Ireland said they "were denied the right to have those that loved them around them as they drew their last breath".
However, critics argued that the event was sure to spread the virus, and slammed the protesters for their attendance.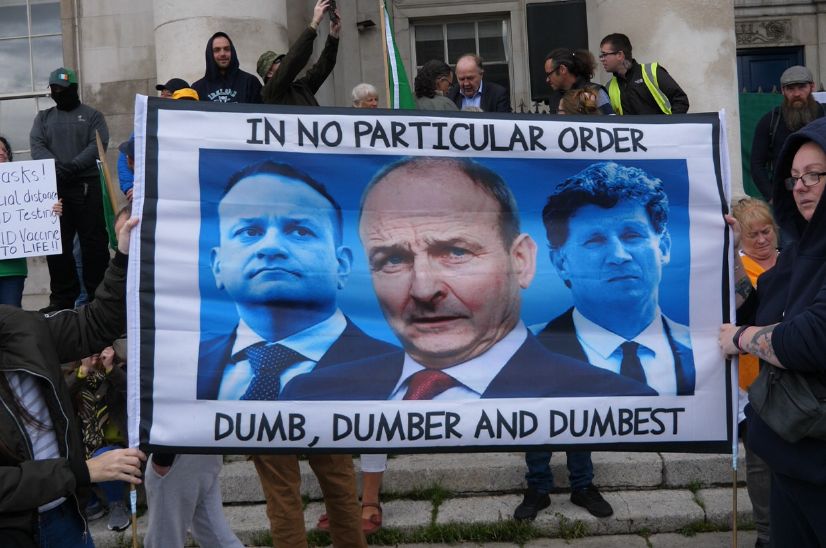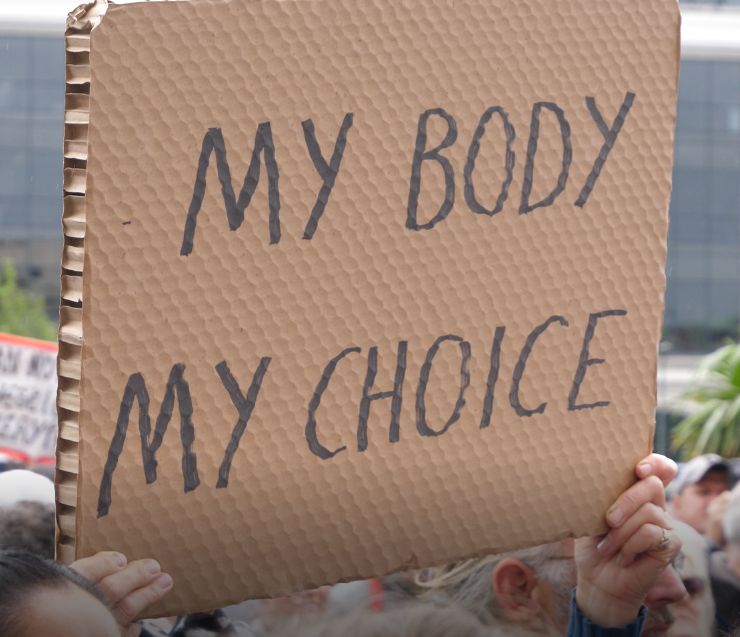 Thousands attend Dublin rally calling for health freedom, end to lockdown