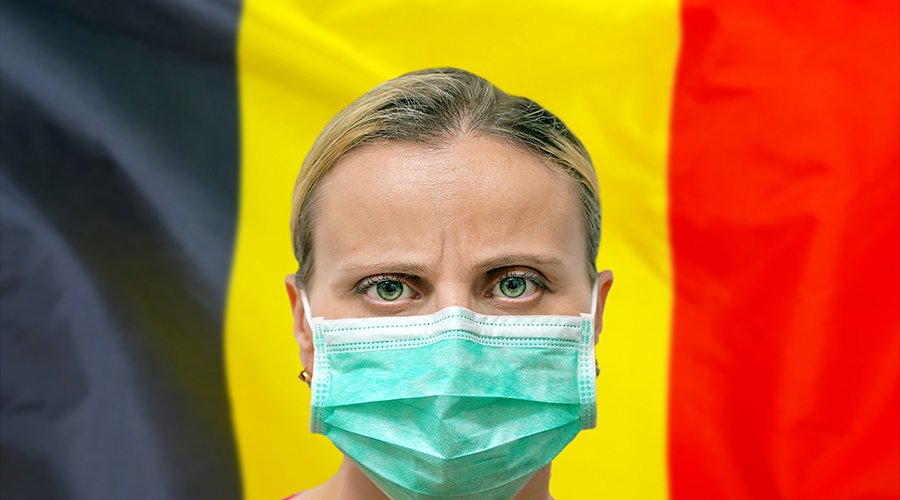 Bill Gates, Belgium and a British epidemiologist are being taken to court by hundreds of Belgians who are against all coronavirus regulations and want to get them abolished.
Around 240 Belgians have joined a group called Viruswaanzin, which translates to 'viral madness' in Dutch and was launched by members of the restaurant and hospitality industry, according to their lawyer Michael Verstraeten. Verstraeten told The Brussels Times that their aim was to get the Belgian government to revoke all coronavirus regulations, which they say trample on their freedoms and have done more harm than good in the current health crisis.
"With no lockdown, there would have been fewer deaths," Verstraeten said. "You have no idea how many people are dying due to lockdown."
On their website, the group regularly publishes posts challenging research and estimates which have driven coronavirus measures in Belgium and abroad.
"We think that other measures are needed, measures which don't limit the economy and the rights and freedoms of people," the lawyer said.
Read More: 'Pestered' Belgians sue Bill Gates and Belgium over coronavirus restrictions
https://davidicke.com/2020/08/23/the-tide-is-turning-pestered-belgians-sue-bill-gates-and-belgium-over-virus-restrictions/