SCAMDEMIC – Coronavirus and the Cancer Virus
Shhhhhhhh….! No YouTuber, no CANCER CHARITY nor anyone on the mainstream media dares to speak about a virus which attacks your DNA and triggers cancer…
No one dares tell the public that a staggering 100 MILLION PEOPLE were injected with a virus which jumps from one person to the other and passes on CANCER to your children and grandchildren…
FAT CAT bosses of CANCER CHARITIES have never admitted that the RISE IN CANCER is caused by a virus which came from a VACCINE…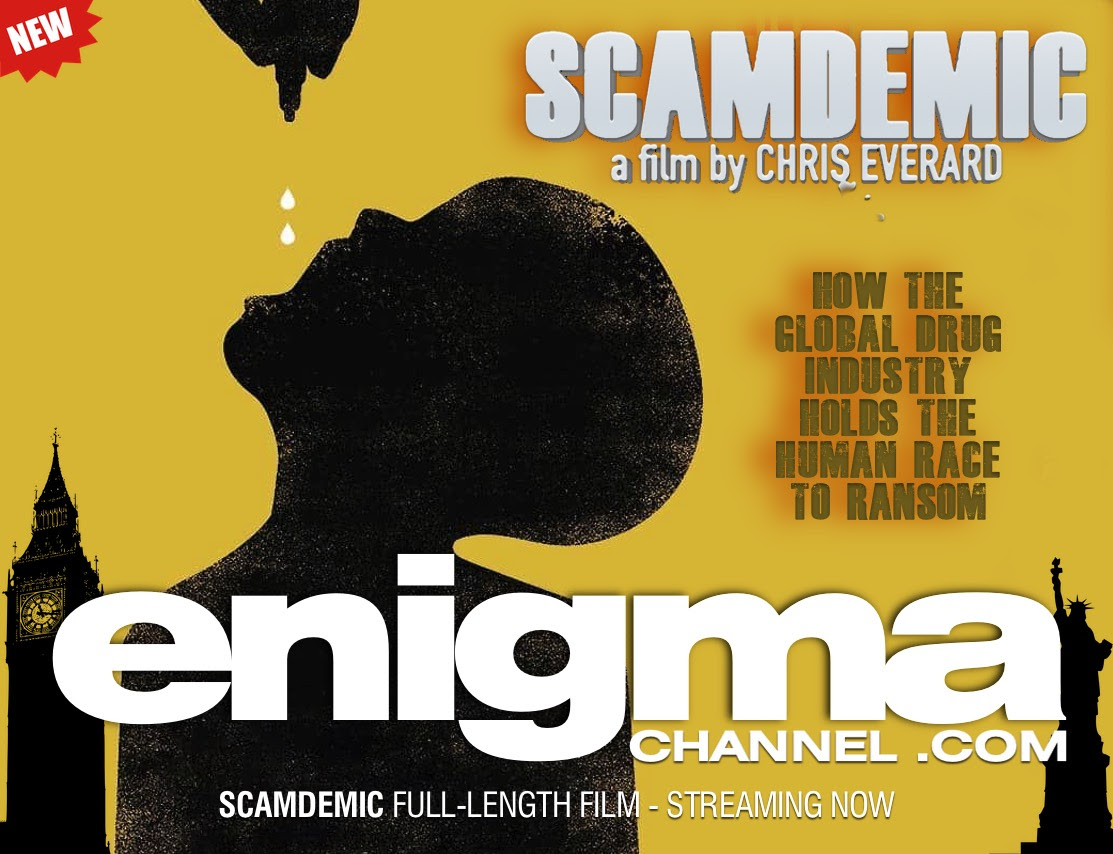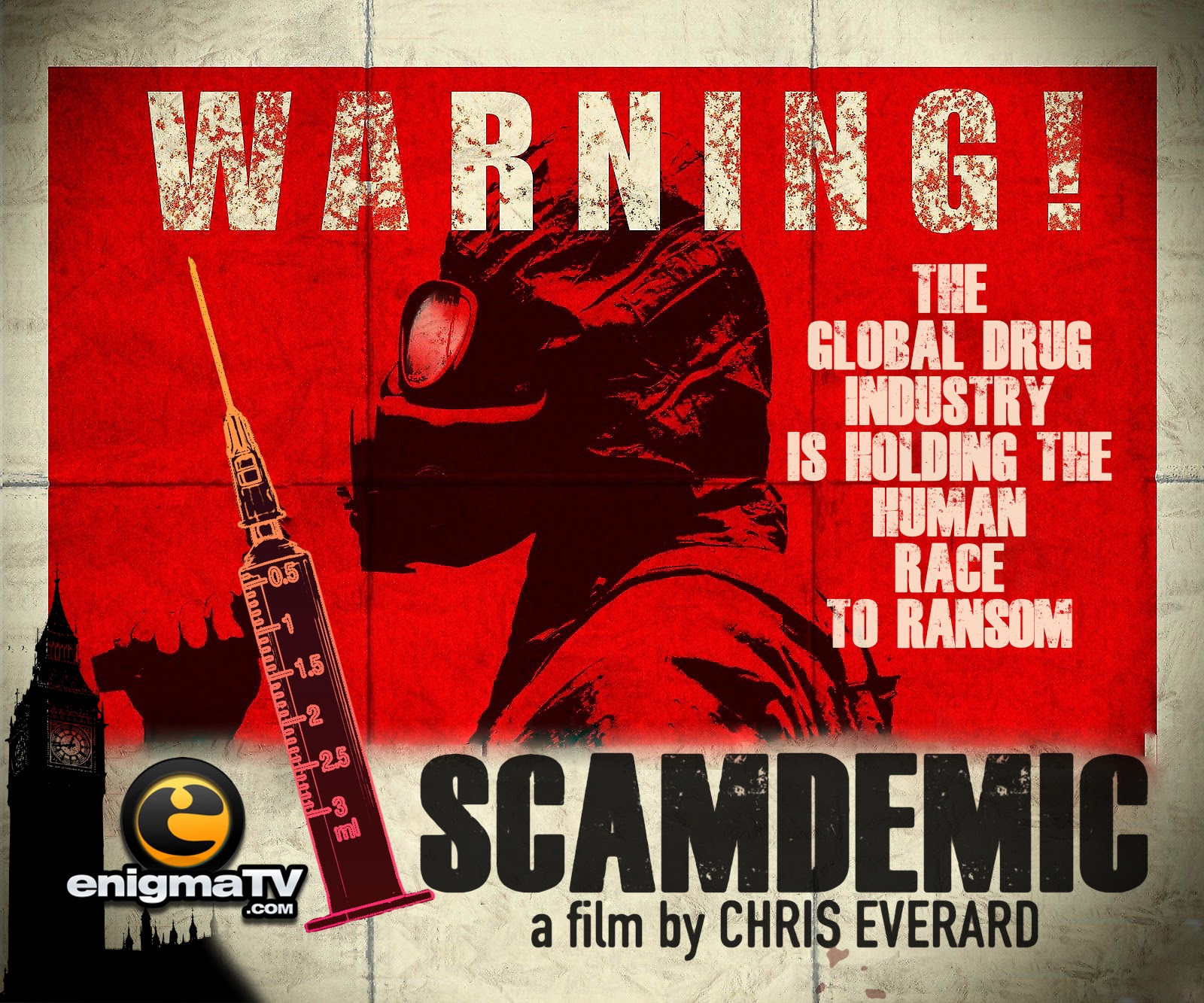 Many drugs made by many different drug companies have caused millions of side-effects and deaths… Many of the drugs have the same effect – they turn people into crazy zombies and make people want to KILL…
SCAMDEMIC also shows the astonishing evidence that a CANCER WAVE around the world has been triggered by a VACCINE!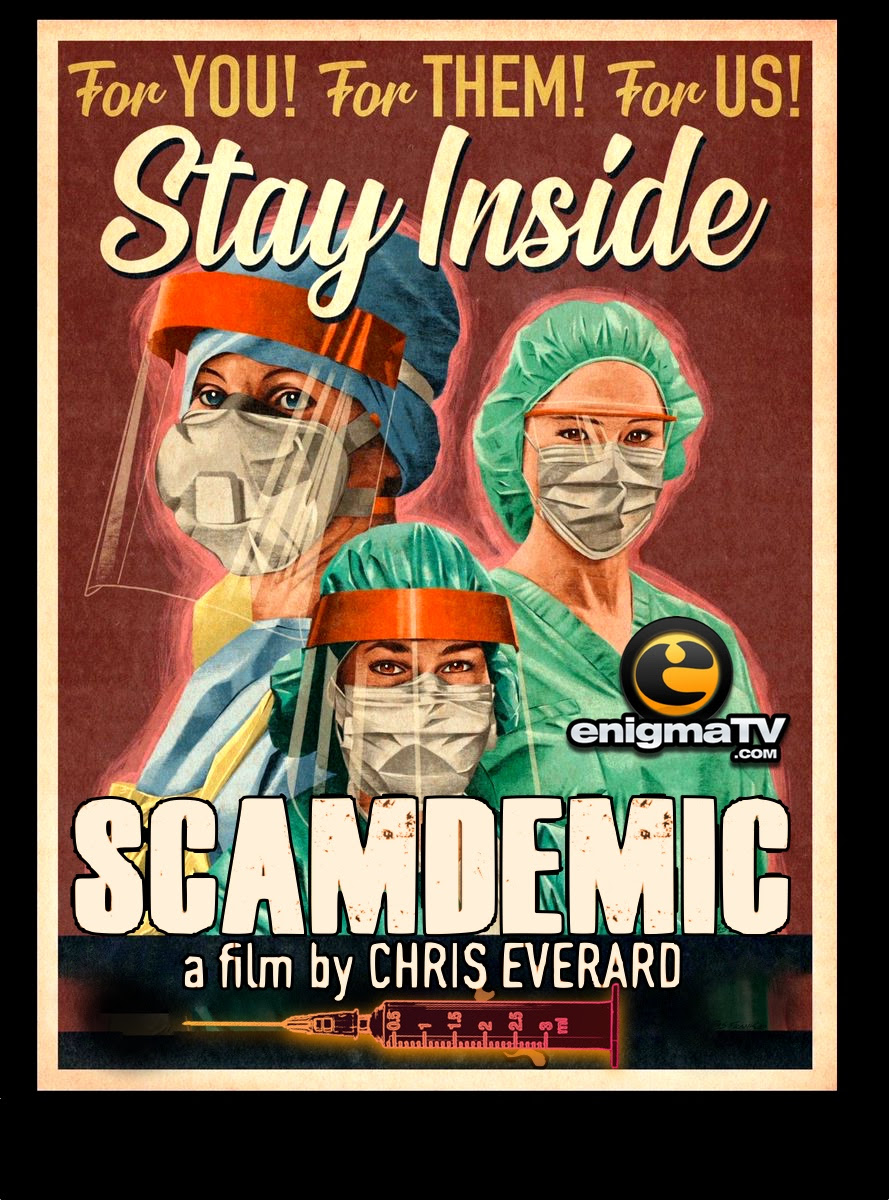 A grand SCAMDEMIC is being planned where billions of people will be forced to have the new CORONAVIRUS vaccine…
But some of the firms developing the Coronavirus vaccine have a chequered and horrific past – some drug companies actually helped to fund the Nazis, some actually made cocaine-like drugs for Hitler… Some drug corporations even engineered bubonic plague… And many of those wartime Nazi drug companies are still around today – and they are involved in developing the new mandatory COVID VACCINE…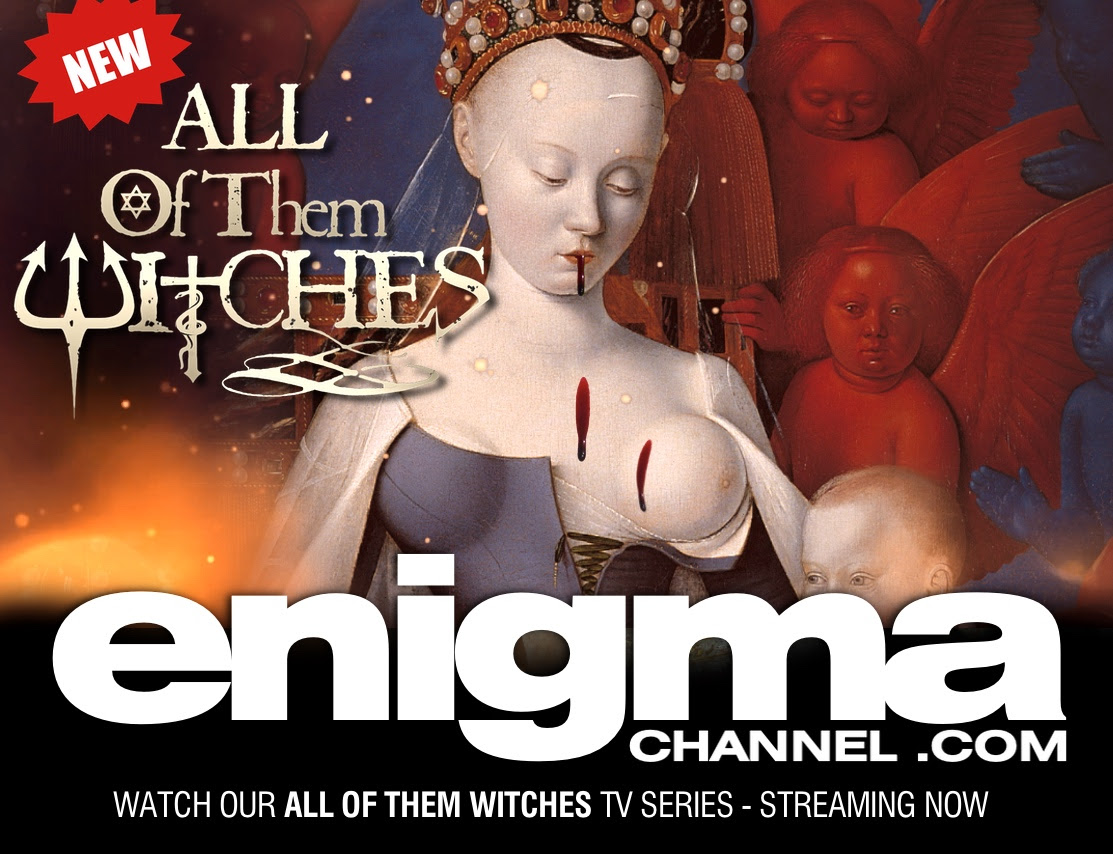 CHRIS EVERARD investigates the WITCHES at the top of international banking, royalty and commerce – we kick off with Episode One investigating the KNIGHTS OF THE GARTER – Britain's most senior royal witch coven – and also take a look at the Vatican and the SOVEREIGN MILITARY ORDER OF THE KNIGHTS OF MALTA….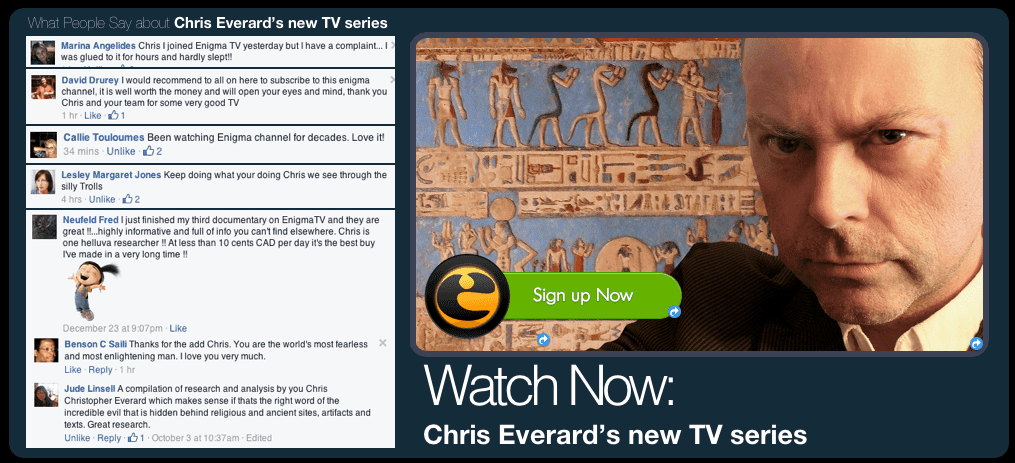 Subscribing to the Enigma Channel gives you access to many exclusive films and TV shows. You can binge watch documentaries investigating Archaeology, Astrology, Kabbalah, Egyptology, Sex Magick, Cults, UFOs, Annunaki, Alchemy… Go on virtual expeditions charting the global network of Secret Societies… Plus remastered 2020 versions of Chris Everard's films SECRET SPACE and the entire ILLUMINATI film series featuring Jordan Maxwell and David Icke…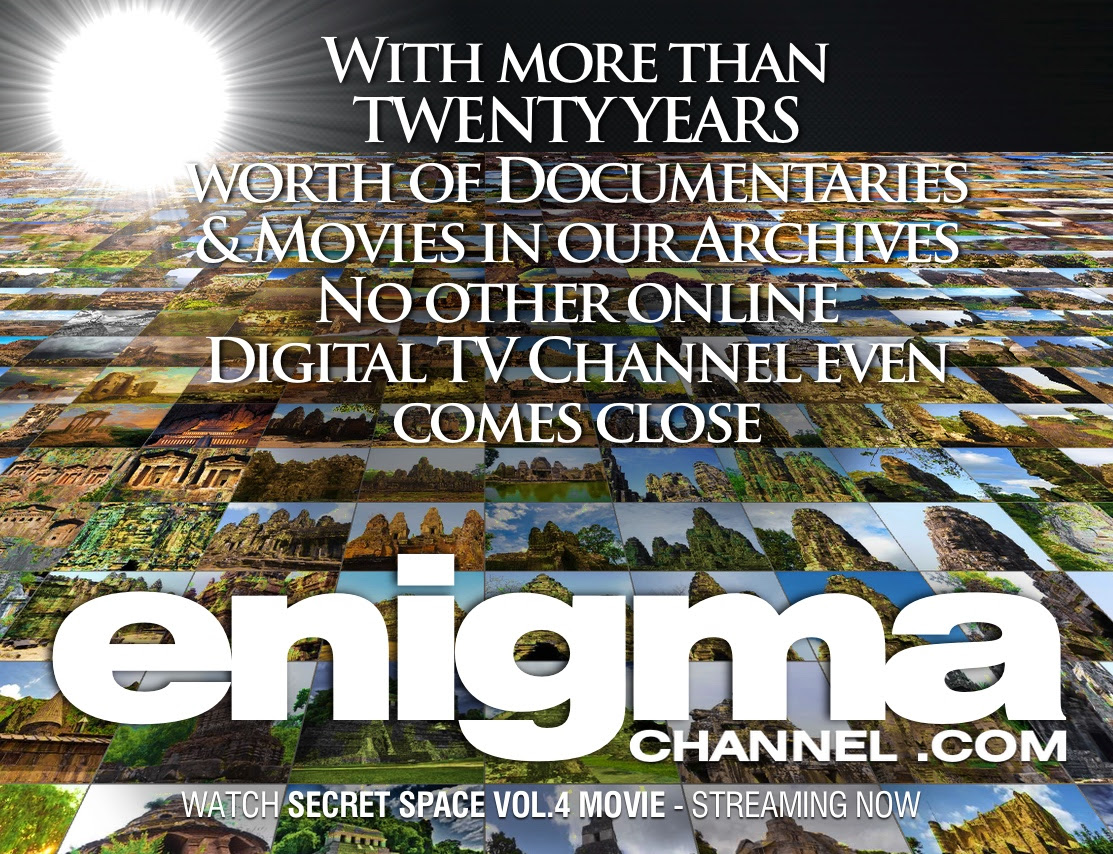 A whole YEAR costs just $30. Every penny is ploughed into making 1000% professional documentaries, TV shows & movies.