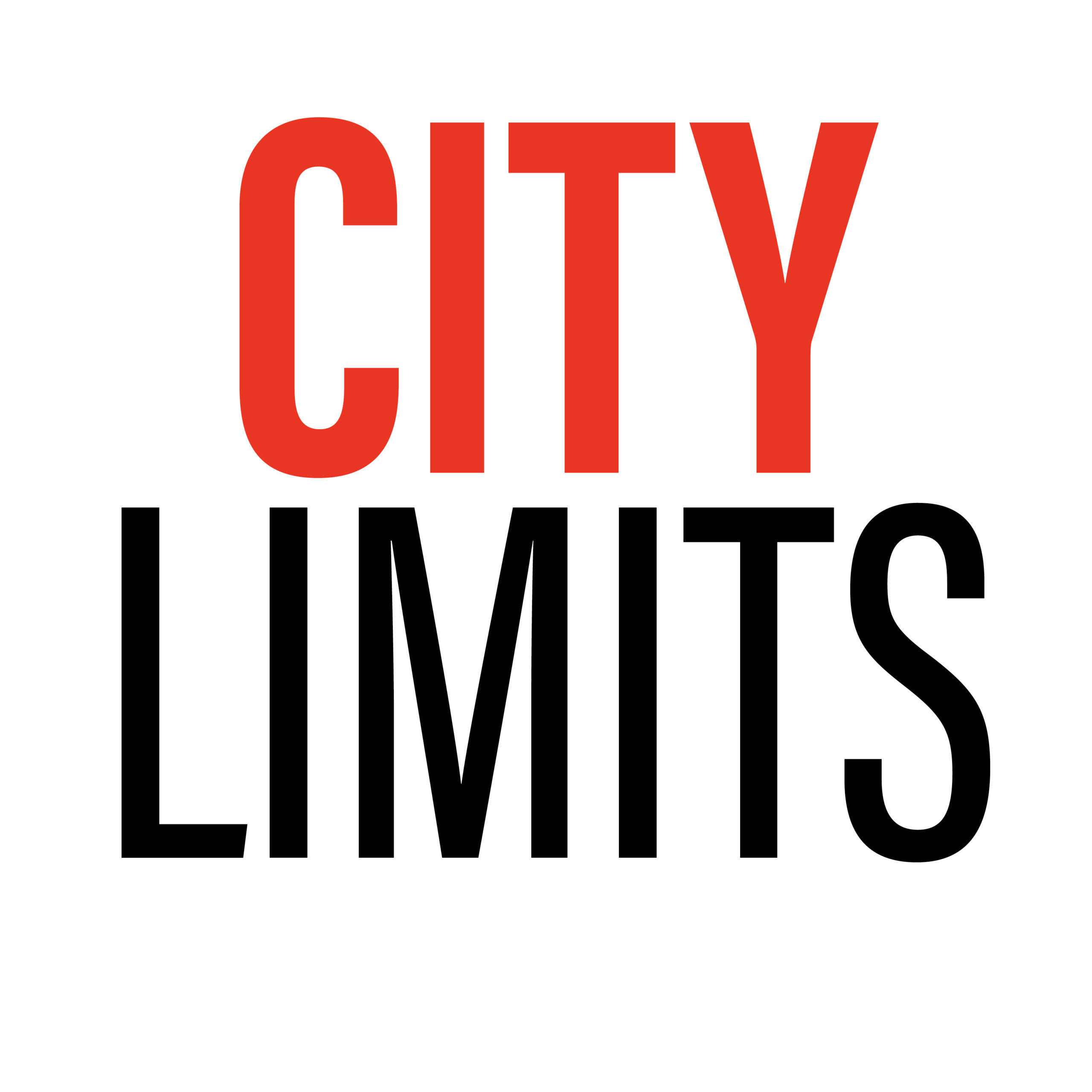 August 26, 2020 — City Limits is a publication that covers local politics in New York City. On July 14th, Lauren Pehlivanian, a "youth reporter" for City Limits, contacted me requesting an interview regarding the coming COVID vaccine. I said no to the interview but agreed to answer any-and-all questions via email.
The City Limits report was published here and I am quoted once.
I do not agree with the overall tone of the City Limits piece. It relies heavily on vaccine proponents and gives very little of the skeptical perspective or the science that supports skepticism. It also heavily quotes Big Pharma's favorite puppet in Albany, Brad Hoylman; the man who never met a vaccine he didn't love. I have reported extensively on Hoylman's Big Pharma corruption and conflicts of interests.
Here is some of my reporting on Hoylman:
Hoylman Will Force COVID19 Vaccine on Every New Yorker
Brad Hoylman's Mother-in-law's Work is Funded by Bill Gates
Brad Hoylman is an Enemy of the People in NYC
Everyone should remember Hoylman is being challenged by Liz Glass in the upcoming election on November 3rd as a write-in candidate.
Nevertheless there is some good information in the report and I am quoted fairly accurately in it. Below I am publishing all of the questions asked of me via email from Lauren Pehlivanian along with my full answers that I provided to her in writing.
My answers are in bold font:
***
To start, can you share your personal reasons for supporting the platform of Medical Freedom?
In 1986 an Act was signed into law by Ronald Reagan that gave full immunity to vaccine manufacturers if their products injured or killed children injected with them. That law created a fund to pay parents of injured children. Since that time over $4 billion has been paid out due to vaccine injury. This raised red flags for me and compelled me to do my own research.
Even though you oppose mandated vaccinations, would you still choose to vaccinate yourself and your family? Why or why not?
Possibly. I was vaccinated as a child. Each vaccine needs to be taken individually on its own merits. What are the risks? What are the benefits?
Do you believe vaccines are beneficial for public health? Why or why not?
Some vaccines might have public health benefits, but not all of them. When I was a child I received 3 different vaccines and maybe 12 total doses by the time I was 18. Today children are given 16 different vaccines and over 70 doses of them. Never has a major scientific study been published to analyze the cumulative health impact of such a large number of vaccines. Today over 50% of children have a chronic health condition, and no science has been done to conclude whether vaccines contribute to those conditions. Again, what is the benefit we are getting from so many vaccines compared with the risk?
When a COVID-19 vaccine becomes available, would you take it?
No. The top vaccinologists in the country have all come out with extreme warnings about the "warp speed" coronavirus vaccine project, including Dr. Peter Hotez, Dr. Paul Offit and Dr. Ian Frasier. All of these doctors have invented vaccines and are the strongest supporters of vaccination on the planet. ALL OF THEM give severe warnings about a potential coronavirus vaccine. You can read those concerns at a report of mine: https://thefedupdemocrat.home.blog/2020/04/19/why-a-coronavirus-vaccine-is-not-the-solution/
What are your thoughts on the proposed mandatory COVID-19 vaccine?
It's insanity. No vaccine even exists yet, under the PREP ACT the Trump administration has already indemnified 3 of the experimental vaccines – meaning if you get maimed or die no one can sue – the virus has a very low mortality rate, death rates from COVID across the country right now are PLUNGING – there is no need to make this as-of-yet-non-existent, experimental vaccine mandatory. Such a mandate would be in direct opposition to the Nuremberg Code written by American lawyers after World War 2 in response to Nazi experimentation on unwitting subjects. You can read about how the Federal Government has indemnified the coronavirus vaccine manufacturers in a separate report of mine here: https://www.honeycolony.com/article/coronavirus-vaccines-are-now-countermeasures/.
And read how COVID death rates are plummeting here:  https://thefedupdemocrat.home.blog/2020/06/27/us-coronavirus-deaths-plummet/
What role do you believe politicians should play in regulating vaccinations?
Politicians need to stay out of my relationship with my doctor. There are way too many conflicts of interest. Every state in the union should have medical, personal and religious exemptions to vaccination.
https://thefedupdemocrat.home.blog/