I guess you could pick any slogan for any cause for your face mask.  You need courage to project outwardly.  Is this message going to help?
Robin Tilbrook who takes up many English causes, like starting an English Parliament, enforcing Brexit, stopping grooming gangs and controlling immigration, thinks this is the way to go.  If it helps to keep open the economy and stop the torrent of suicides and closed businesses, then Robin could be right.  What do you think of it?  Anything is better than the current political mess we are in, with Boris beholden to the world's medical cartel.   The English Democrats would give England a voice, and not make us totally dependent on the mess in Westminster.
St George Face Mask
Comply with the Law. Fly the flag. Help the Party!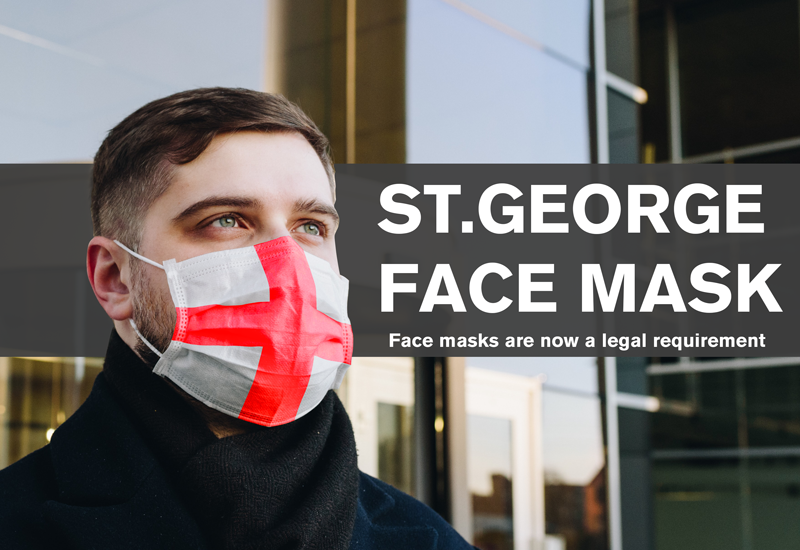 Dear Henry,
This is an opportunity to use the lockdown rules against our globalist rulers. Show that we want our country back!!
Made from microfibres with flexible but resistant elastics, our masks are reusable and machine washable.
Reusable
Hypoallergenic
Machine-washable up to 60°C
To get yours, click on the link below, Henry:

Yours sincerely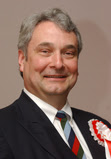 Robin Tilbrook
Chairman – The English Democrats