https://youtu.be/K66EDRFvEUU
What is the religion of the Powers-That-Be?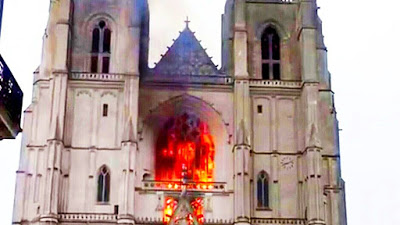 Nantes.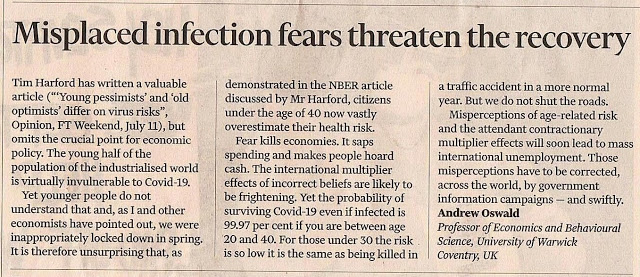 .
Financial Times letter 18 July 2020.
https://youtu.be/NouSK_002B4
Fear not.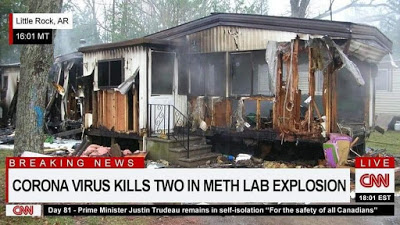 "Leading doctors from the US, Europe and Asia have reported striking success with early interventions based on zinc-chloroquine and zinc-quercetin combination protocols, including dramatic reductions in hospitalization and mortality rates and improvements in the condition of patients within hours."
https://youtu.be/ICQz77ioqcQ
Avoid some vaccines.
Political journalist Elias Marat reports: "…nearly one-third of U.S. households – representing 32 percent – have still not made their full housing payments for the month of July, according to a survey from online rental platform Apartment List."
"And with public health experts warning people to continue to 'Stay at Home,' the slogan is taking on a perverse new meaning as humanitarian disaster looms for some 28 million people in the U.S. who are facing eviction and homelessness in the immediate future."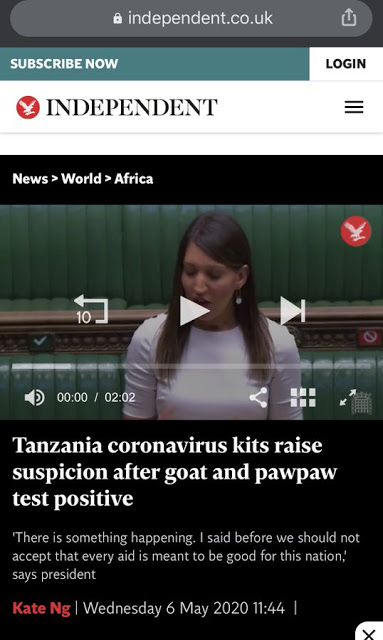 Source: https://aanirfan.blogspot.com/