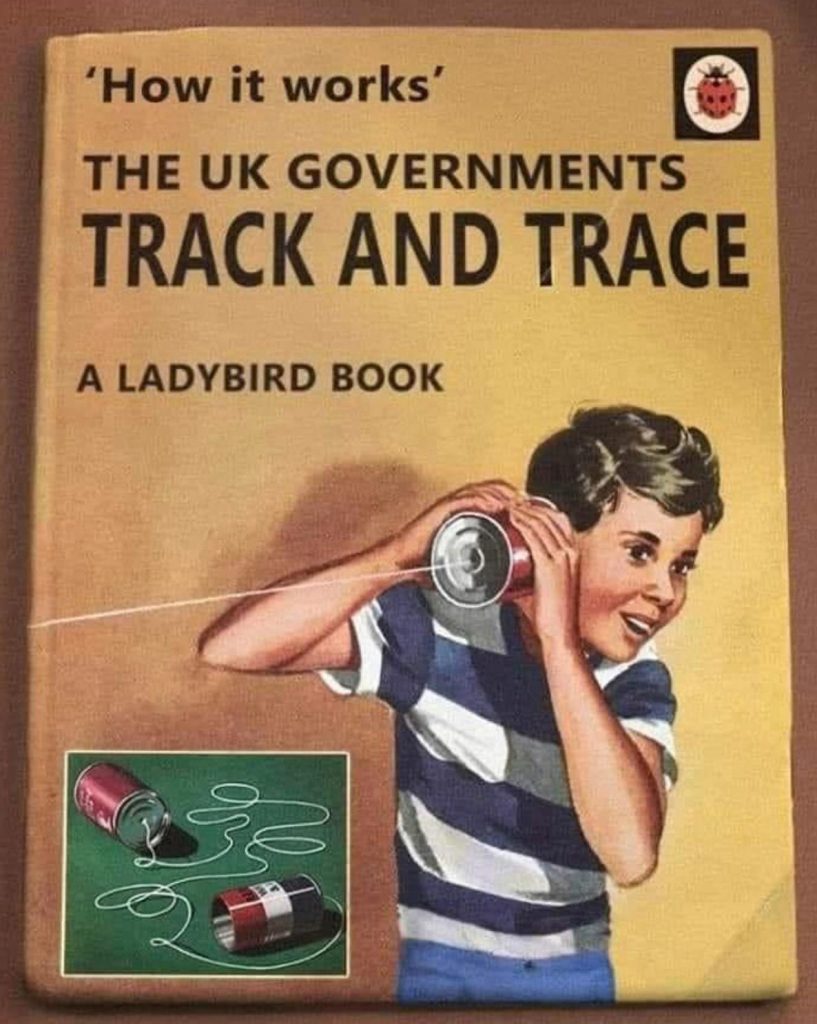 Blimey! Wondering where all that Government money has gone? Now we know.
Documents released on Tuesday revealed that the Treasury has spent an extra £48.5 billion on public services since the coronavirus outbreak. Of this, £31.9 billion went to the NHS – including the £15 billion for PPE and £10 billion on Matt Hancock's failed track-and-trace scheme.
The Mail has the story:
Ministers spent an astonishing £10 billion on the bungled test and trace programme as part of an extra £48 billion of spending on public services during the coronavirus crisis, it has emerged.

The programme was championed by Health Secretary Matt Hancock when introduced at the end of May but, as of last week, it is still failing to track a quarter of patients who test positive for the illness.

Scientists have warned contact tracing programmes need to catch at least 80 per cent of infections to ensure the spread of the virus is contained.

Earlier this week, Baroness Dido Harding, who is charge of the programme, admitted it is still is not hitting Government targets – but claimed it is 'not far away'.

She said more work needs to be done to build up public confidence in the tracing system and the expected app, because neither will work without people's co-operation. She said people's trust must be earned rather than expected.
Every time you think the Government couldn't have bungled its handling of this crisis more badly, there's another shocking revelation. This one will be hard to top though.