East Lancashire put in LOCKDOWN … to co-incide with Eid al Adha celebrations!
Parts of northern England lockdown announced by the government
The Health Secretary said the decision had been made with "with a heavy heart".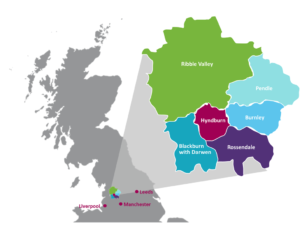 The 'LOCKDOWN' in EAST LANCASHIRE is TOTAL B*ll*X!
Today I am be being discharged from a ward in East Lancs that was re-opened on Wednesday, following a week long 'Deep Clean', having previously been used a COVID Ward.
This is an entirely POLITICAL decision, ramping up the FEAR!!
Ian R Crane