For 23 years, CHRIS EVERARD has been making investigative documentary films…
The Enigma Channel's ILLUMINATI documentaries reveal the fact that many Politicians are members of a global network of Secret Societies…
Many of them are COMPROMISED by way of BLACKMAIL, having succumbed to RITUAL ABUSE, or taking part in sacrifices…
… And only the Enigma Channel broadcast TV shows & Movies about this subject!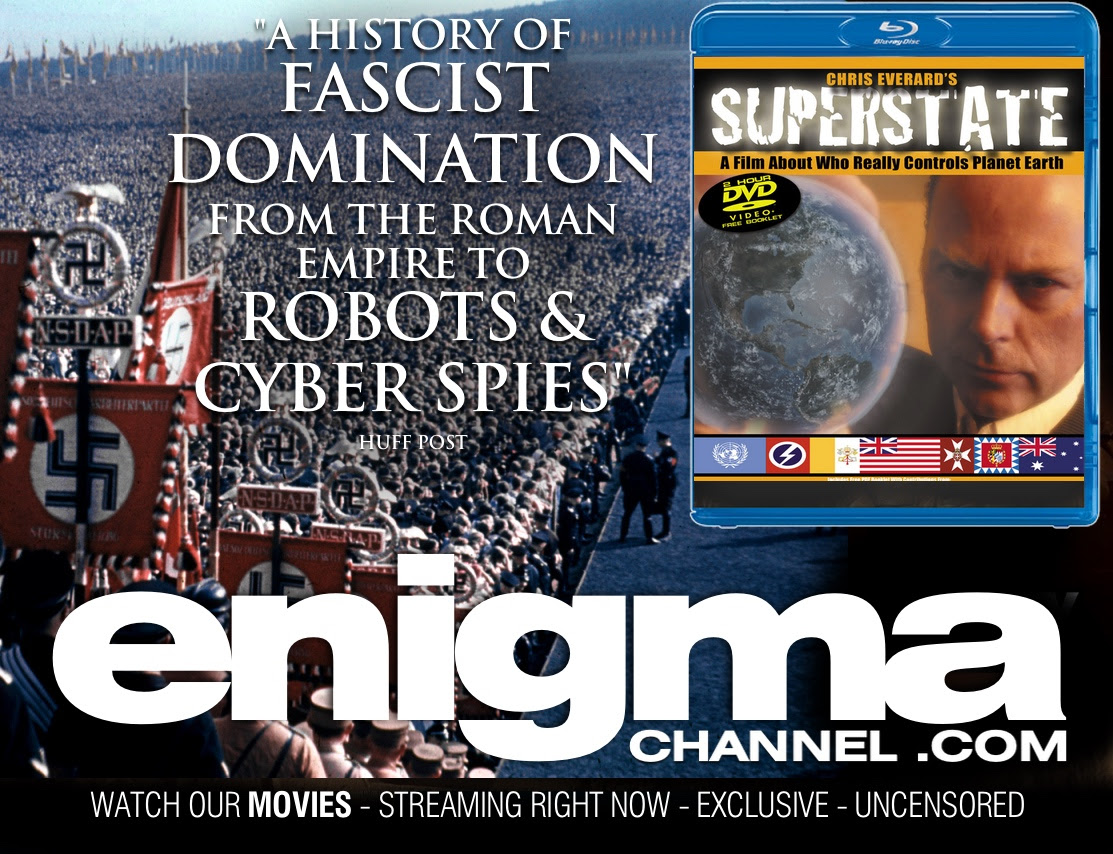 In our series of ILLUMINATI films, the CHRIS EVERARD unpacks and investigates the Luciferian symbolism of the masonic monarchs – yes, monarchs – the most senior of all masonic members are called PRINCES OF JERUSALEM… …
Just look at the symbolism in our documentary films and TV shows which you can watch on any device from anywhere in the world. We investigate Royal Arch Freemasons who chant "three times three is the '9' thrice inverted = 666"… That number is, of course, included in Bill HR6666 which is the latest scam to bring in a NEW WORLD ORDER…
Our series of ILLUMINATI films investigate "BA'AL" which is the Hebrew word for 'Lord' or 'King' and is also the premier name of one of the four princes of Hell called Lord Baal. Ba'al is the masonic-Hebrew 'Lord of all things, and the Master of the world'…
And that's just the start of the rich, in-depth, professionally made documentaries investigating the bizarre world of Secret Societies…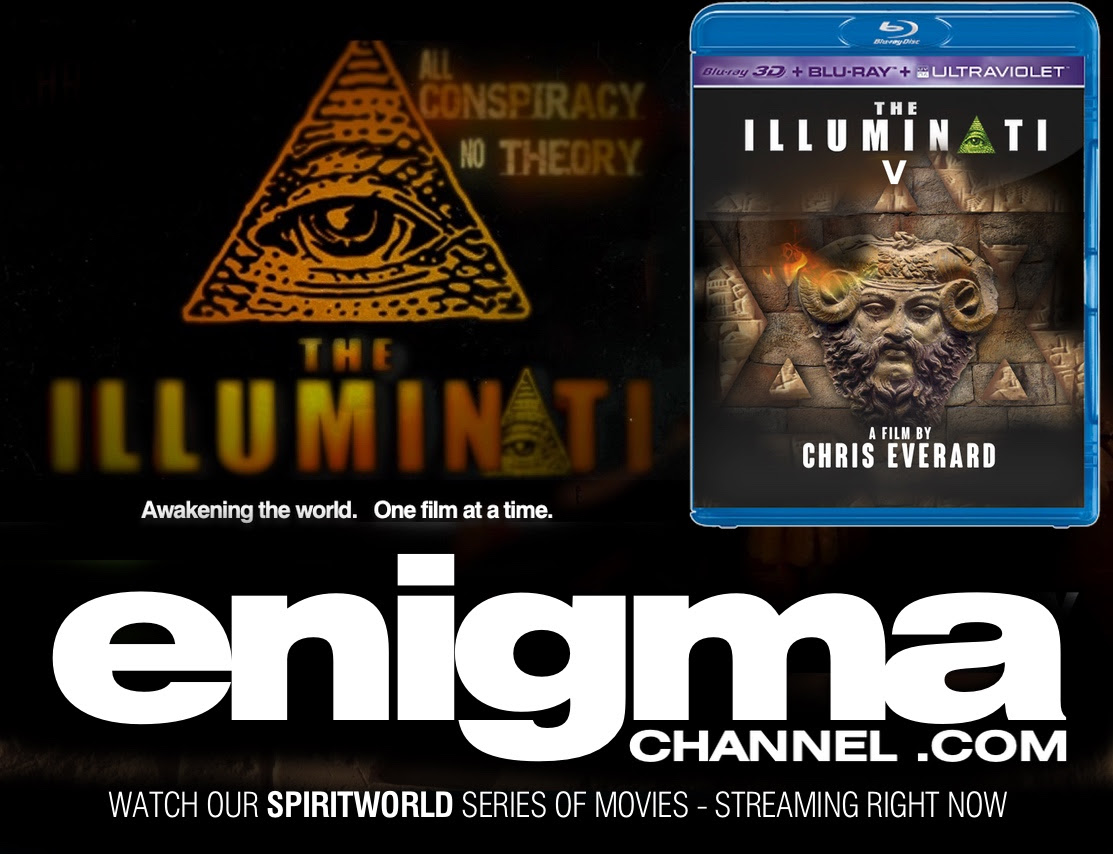 MEMBERSHIP to the ENIGMA TV CHANNEL is a simple single click. You need NO set-top box. Watch our movies & TV shows from anywhere in the world on any smartphone, tablet, Mac or PC in any country.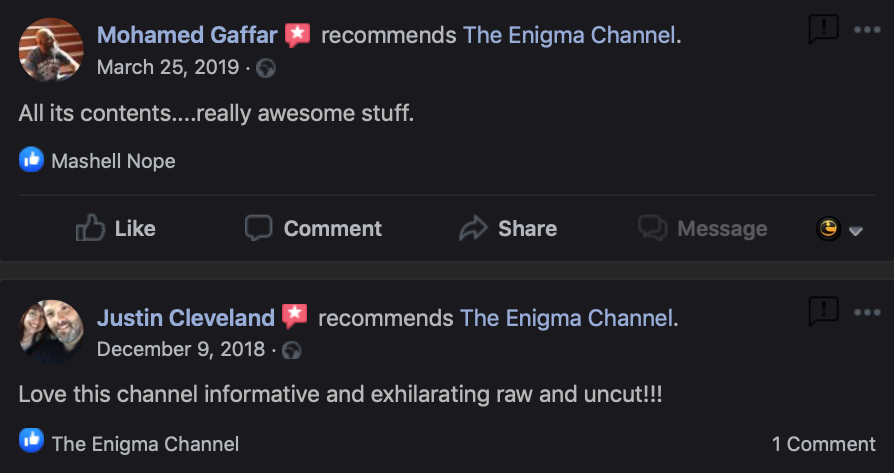 THE ENIGMA CHANNEL has been broadcasting since 1999. We make in-depth documentary films & TV shows which go way beyond anything you'll find on YouTube or Netflix. As soon as your account is activated, you'll be able to watch our latest streamed TV shows on our GumRoad platform PLUS you'll be sent a password to access thousands of documentaries, TV shows and Movies from the Enigma Channel archives.