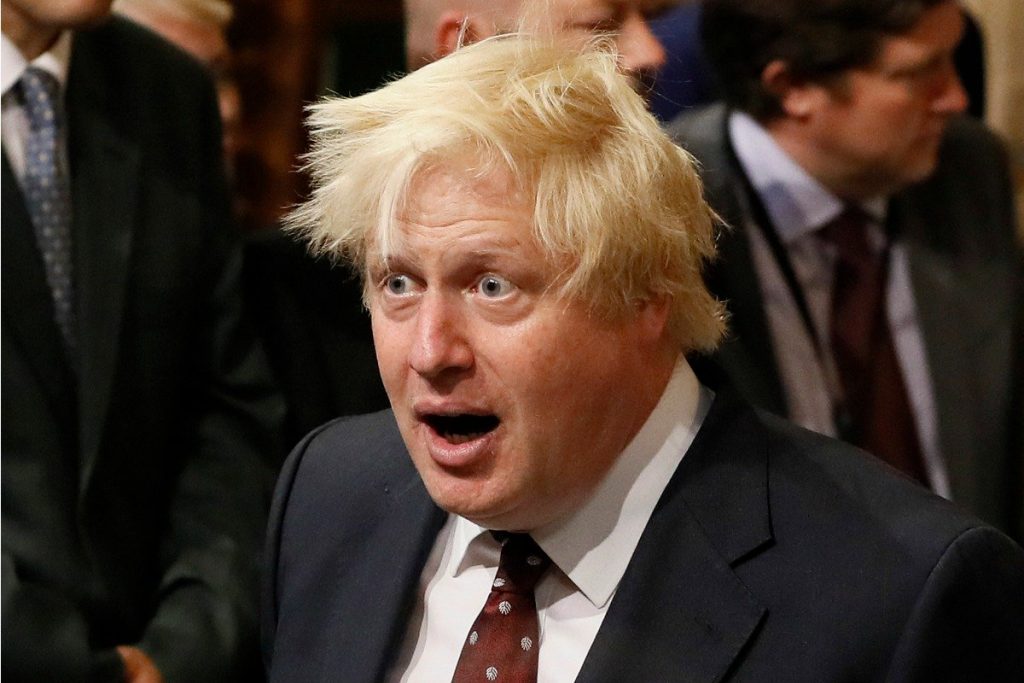 There was more bad news this morning. Boris held a press conference with Chris Whitty in which he announced that he was going to "squeeze the brake pedal" on the planned easing of lockdown restrictions on August 1st. Here's the BBC's summary:
On July 17th, the Prime Minister set out plans to further ease lockdown rules from 1 August to:

* Reopen most remaining leisure settings, including bowling, skating rinks and casinos
* Allow live indoor theatre and concert performances to resume with socially distanced audiences
* Reopen all close contact services including any treatments on the face, such as eyebrow threading or make-up application
* Allow wedding receptions for as many as 30 people

These changes have now been postponed for at least a fortnight, with the Prime Minister saying at a Downing Street press conference that "we should now squeeze that brake pedal to keep the virus under control".

The changes to the guidance for employers, allowing them to make decisions about how and where their staff can work safely from tomorrow, will remain in place.
In addition, fans will no longer be permitted to attend the sporting pilot events allowing limited numbers of spectators at Goodwood, the Crucible and the Oval in coming days.
Again, no evidence was presented to show that the virus isn't under control. On the contrary, PHE published data showing that the number of people turning up at hospital Emergency Departments with Covid-like symptoms has declined since its peak in early April: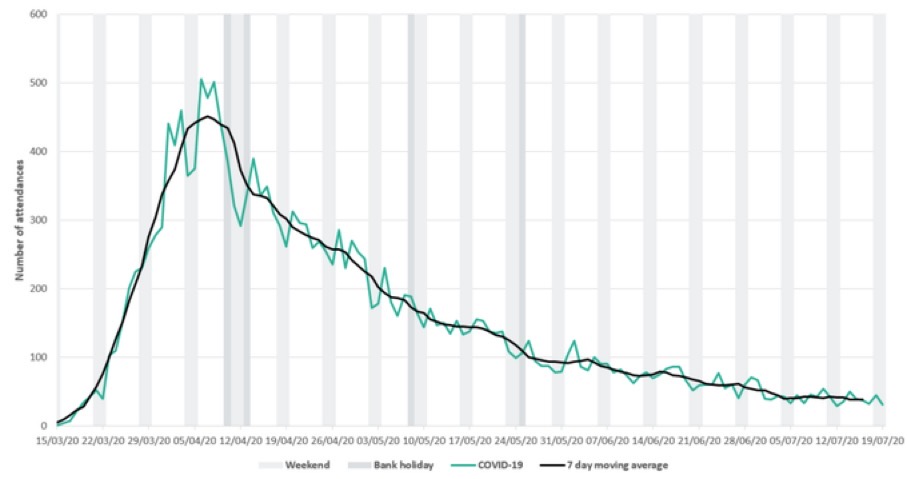 It also published data showing the number of people testing positive for COVID-19 being admitted to hospital and ICUs has declined since early April and is continuing to fall: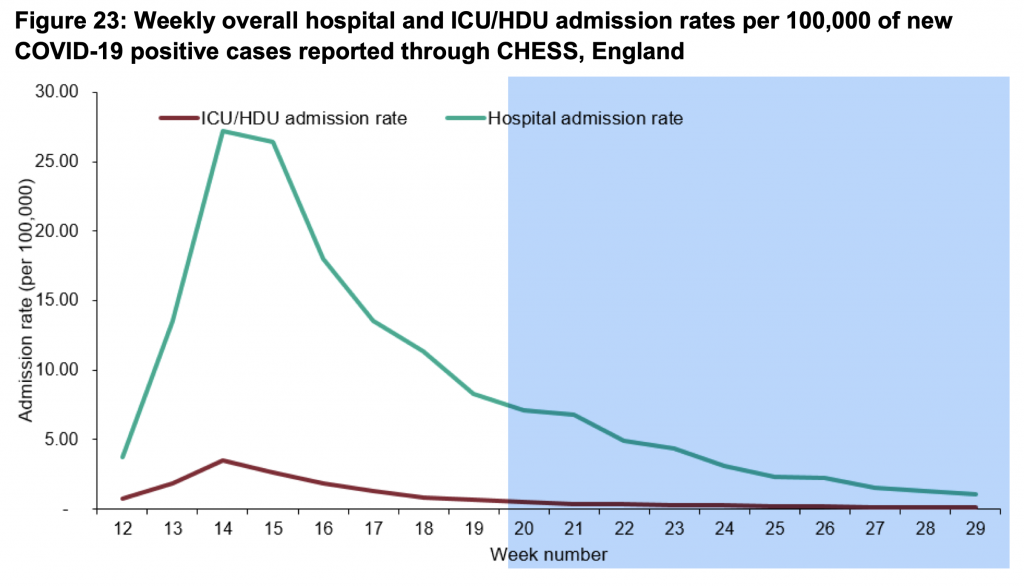 SAGE Member Says Project Fear on Steroids Must be "Ramped Back Up"
A reader sent me this extraordinary comment made by Professor Robert West from University College London, a member of the behavioural science group that feeds into SAGE, on the Today programme. You really couldn't make it up.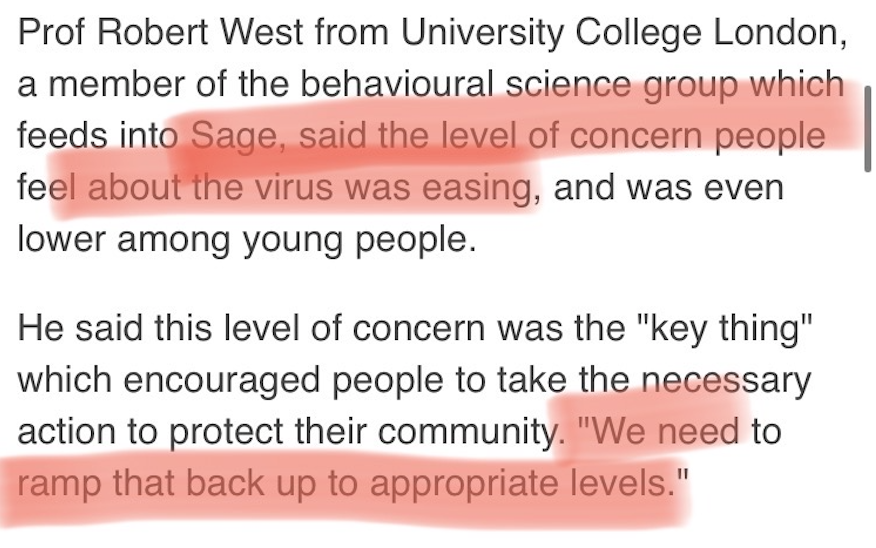 By Toby Young / 31 July 2020
https://lockdownsceptics.org/