Below, Dr. Meryl Nass reviews long a list of corrupt practices. The practices undermine the integrity of medical practice during the current  medical crisis; a crisis significantly made worse  by stakeholders who are focused on projected future profits from not-yet-developed "countermeasures" against  COVID-19.  The stakeholders include public health officials, global public health institutions,  government advisory committees, clinical trialists who design trials to provide commercially beneficial results, and editors of prestigious high impact, medical journals. These collaborators engaged in an orchestrated effort to prevent physicians from utilizing an existing, off-patent, cheap and affordable drug, that thousands of clinicians attest to its therapeutic benefit.
The problem with Hydroxychloroquine is that there is no profit to be made from this off-patent drug!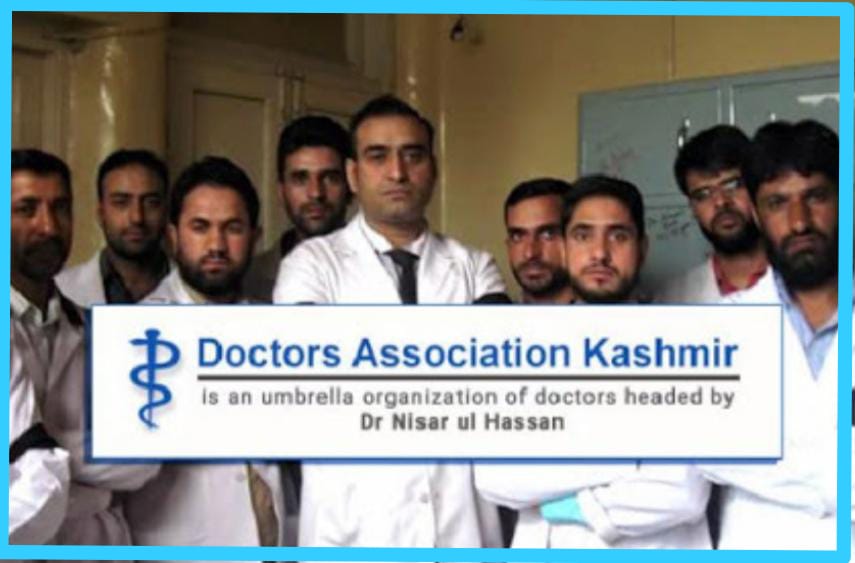 *****************
It is remarkable that a series of events taking place over the past 3 months produced a unified message about hydroxychloroquine, and produced similar policies about the drug in the US, Canada, Australia, NZ and western Europe.  The message is that generic, inexpensive hydroxychloroquine is dangerous and should not be used to treat a potentially fatal disease, Covid-19, for which there are no (other) reliable treatments.
Might these events have been planned to keep the pandemic going?  To sell expensive drugs and vaccines to a captive population?   Could these acts result in prolonged economic and social hardship, eventually transferring wealth from the middle class to the very rich?  Are these events evidence of a conspiracy?
Here is a list of what happened, in no special order. Please help add to this list if you know of additional acts I should include.  This will be a living document.  I have penned this as if it is the "to do" list of items to be carried out by those who pull the strings.  The items on the list have already been carried out.  One wonders what else might be on their list, yet to be carried out, for this pandemic.
1.  You stop doctors from using the drug in ways it is most likely to be effective (in outpatients at onset of illness).  You prohibit use outside of situations you can control.
3.  You play up the danger of the drug, emphasizing side effects that are very rare when the drug is used correctly. You make sure everyone has heard about the man who died after consuming hydroxychloroquine in the form of fish tank cleaner.
11.  You make sure to avoid funding/encouraging clinical trials that test drug combinations like hydroxychloroquine with zinc, with azithromycin, or with both, although there is ample clinical evidence that such combinations provide a cumulative benefit to patients.
"Under the assumption that in vivo cellular accumulation is similar to that from the in vitro cell-based assays, the calculated free lung concentrations that would result from the EUA suggested dosing regimens are well below the in vitro EC50/EC90 values, making the antiviral effect against SARS-CoV-2 not likely achievable with the dosing regimens recommended in the EUA. The substantial increase in dosing that would be needed to increase the likelihood of an antiviral effect would not be acceptable due to toxicity concerns."