2020 05 01 Update – from Simon Parkes.
Matt Hancock must be held to account
Health secretary 'looking seriously' at compulsory vaccines for schoolchildren
Hancock owns vaccine maker. Why is he allowed to promote his business in media without people knowing?
https://beta.companieshouse.gov.uk/company/09331560/persons-with-significant-control
https://www.indeed.co.uk/cmp/Porton-Biopharma/reviews
Back to Top
The Tap Blog
The blog that's fed by you, the readers. Please send in the news and stories that you think are of interest using the form below.
Search The Tap
Help Support The Tap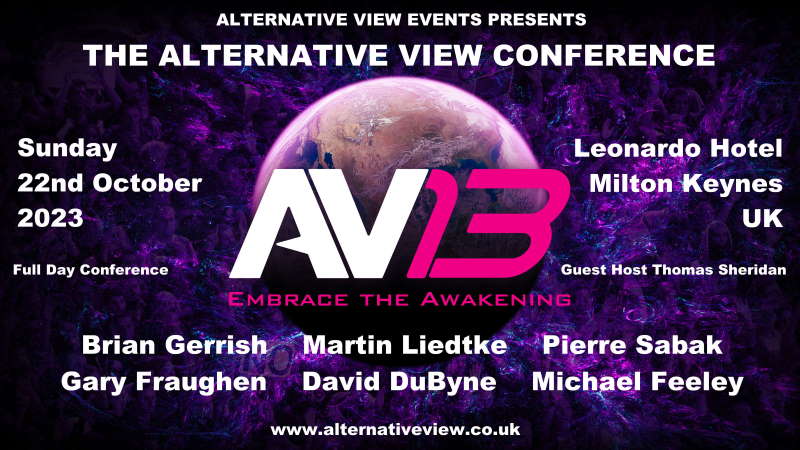 Leonardo Hotel Milton Keynes 22 October 2023
AV13 Tickets are Now on Sale www.alternativeview.co.uk
Tap Archives
Atom Feed