https://www.youtube.com/watch?v=OnxA76d06_E&feature=youtu.be
2020 05 01 Update – from Simon Parkes.
Matt Hancock must be held to account
Health secretary 'looking seriously' at compulsory vaccines for schoolchildren
Hancock owns vaccine maker. Why is he allowed to promote his business in media without people knowing?
https://beta.companieshouse.gov.uk/company/09331560/persons-with-significant-control
https://www.indeed.co.uk/cmp/Porton-Biopharma/reviews
2 Responses to "COVID vaccine 'The Final Solution'"
Leave a Reply
You must be logged in to post a comment.
Back to Top
The blog that's fed by you, the readers. Send in the stories that interest you.
Blogging since 2006...
The Alternative View 12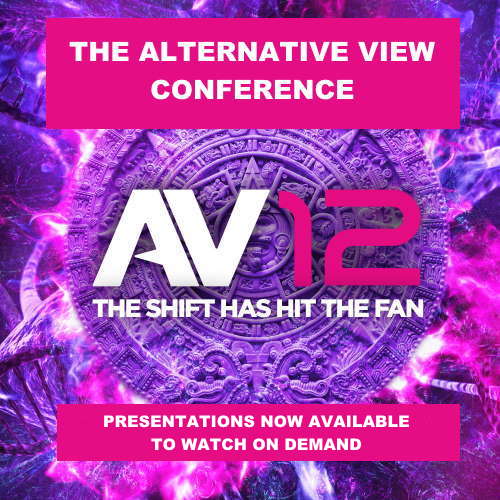 AV12 presentation recordings are now available to watch online. www.alternativeview.co.uk
Atom Feed
Support Our Site