https://www.youtube.com/watch?v=RJSzR5VXFMk&feature=emb_logo
It seems too obvious. Like a set up, but if legitimate, it is explosive.
One Response to "5G circuit board for cell tower is labelled COV 19."
Leave a Reply
You must be logged in to post a comment.
Back to Top
The blog that's fed by you, the readers. Send in the stories that interest you.
Blogging since 2006...
The Alternative View 12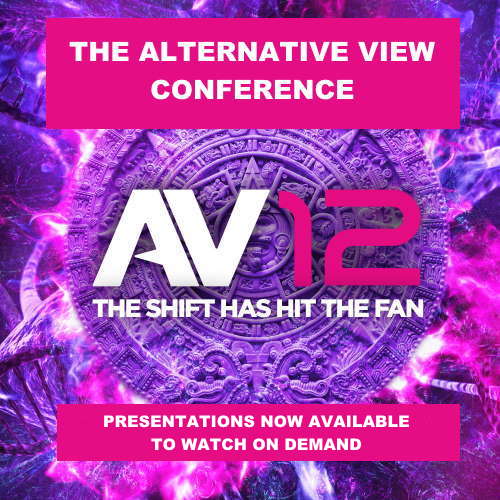 AV12 presentation recordings are now available to watch online. www.alternativeview.co.uk
Atom Feed
Support Our Site