Wuhan 60Ghz 5G makes it harder to breathe in oxygen.
2 Responses to "Is 5G the Wuhan killer?"
Leave a Reply
You must be logged in to post a comment.
Back to Top
The blog that's fed by you, the readers. Send in the stories that interest you.
Blogging since 2006...
The Alternative View 12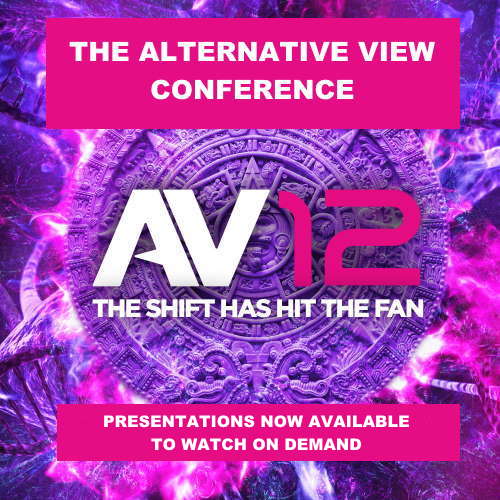 AV12 presentation recordings are now available to watch online. www.alternativeview.co.uk
Atom Feed
Support Our Site