https://www.youtube.com/watch?v=2_rGi0NDVl8
The video gives irrefutable evidence of,  "weather control".
3 Responses to "More from Max Igan, on the Australian bush fires. He says make this video go viral."
Leave a Reply
You must be logged in to post a comment.
Back to Top
The blog that's fed by you, the readers. Send in the stories that interest you.
Blogging since 2006...
The Alternative View 12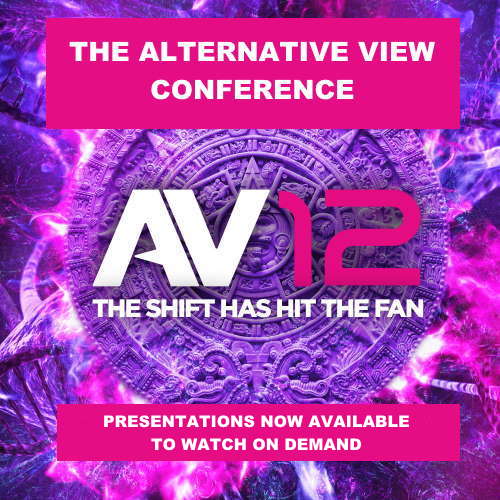 AV12 presentation recordings are now available to watch online. www.alternativeview.co.uk
Atom Feed
Support Our Site