This will also cut cancer rates in children, and reduce other illness.
Open letter by UK medical doctors:Health and safety of Wi-Fi and mobile phones
Leave a Reply
You must be logged in to post a comment.
Back to Top
The blog that's fed by you, the readers. Send in the stories that interest you.
Blogging since 2006...
The Alternative View 12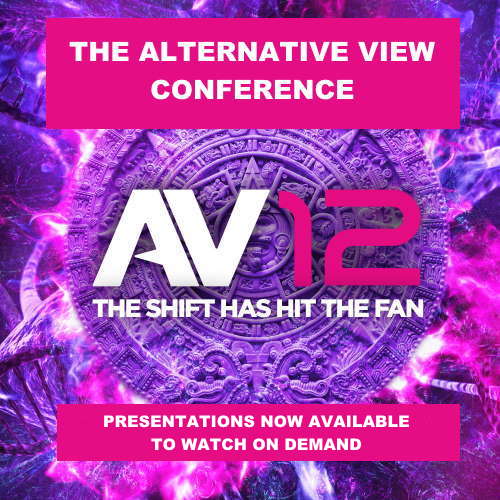 AV12 presentation recordings are now available to watch online. www.alternativeview.co.uk
Atom Feed
Support Our Site