She knew this in 2014.  She is unfit to run.
One Response to "Hillary has dementia – medical record published. Seizures – getting worse."
Leave a Reply
You must be logged in to post a comment.
Back to Top
The blog that's fed by you, the readers. Send in the stories that interest you.
Blogging since 2006...
The Alternative View 12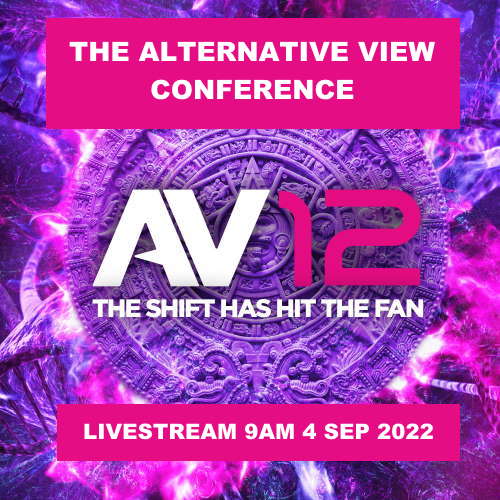 AV12 is nearly here. Get tickets and full info at www.alternativeview.co.uk
Atom Feed
Support Our Site