Alien technology will blow your mind.
★Data Off The Charts Yellowstone Volcano Gone Wild Helium 4 Leaking – See ON LINE CHARTS  Video of USGS Explaining this SuperVolcano
http://beforeitsnews.com/paranormal/2014/11/david-icke-on-aliens-2479878.html
Sent in by Colin.  David Icke on aliens.
http://beforeitsnews.com/watercooler-topics/2014/11/%E2%98%85data-off-the-charts-yellowstone-volcano-gone-wild-2440548.html
2 Responses to "This is worth nine minutes of anyone's time."
Leave a Reply
You must be logged in to post a comment.
Back to Top
The blog that's fed by you, the readers. Send in the stories that interest you.
Blogging since 2006...
The Alternative View 12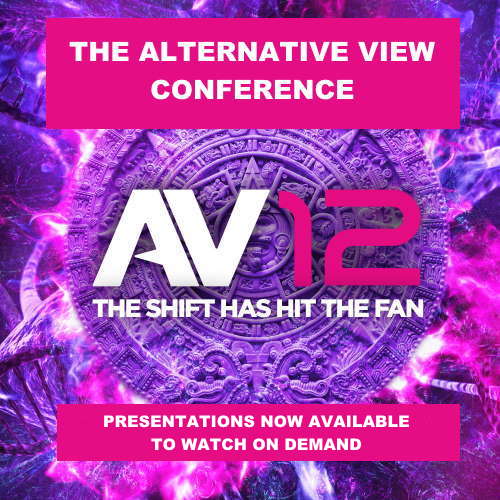 AV12 presentation recordings are now available to watch online. www.alternativeview.co.uk
Atom Feed
Support Our Site