HOW THE PSYCHO-PHARMACEUTICAL AXIS IS KILLING YOU WITH YOUR GOVERNMENT AND MEDIA'S HELP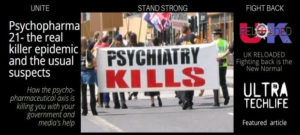 Introduction
This is long but well written and well worth a read.
It gives you a very good understanding of the psycho-pharmacy's junk science and fraud. It is a fraud that has probably caused  more misery and cost  more lives than even the current Cov19 psyop and is being run by . . .  well, pretty much the same subversive vested interests.
The common denominators and ususal suspects are these:
*  Both the Cov19 hoax and the "mental illness" hoax  are seriously damaging attacks upon our culture, its health, morale and general wellbeing.
*  Both derive from what is in essence, a fraudulent marketing campaign.
*  Both derive specious credibility from junk science and fraudulent research, false stats and false claims that do not bear close scrutiny – and therefore the idea that close scrutiny should be brought to bear is avoided, discouraged or disparaged.
*  Both involve a seriously criminal pharmaceutical industry that does not care whom it kills or harms and in what numbers provided it can "get away with it" and make lots of money.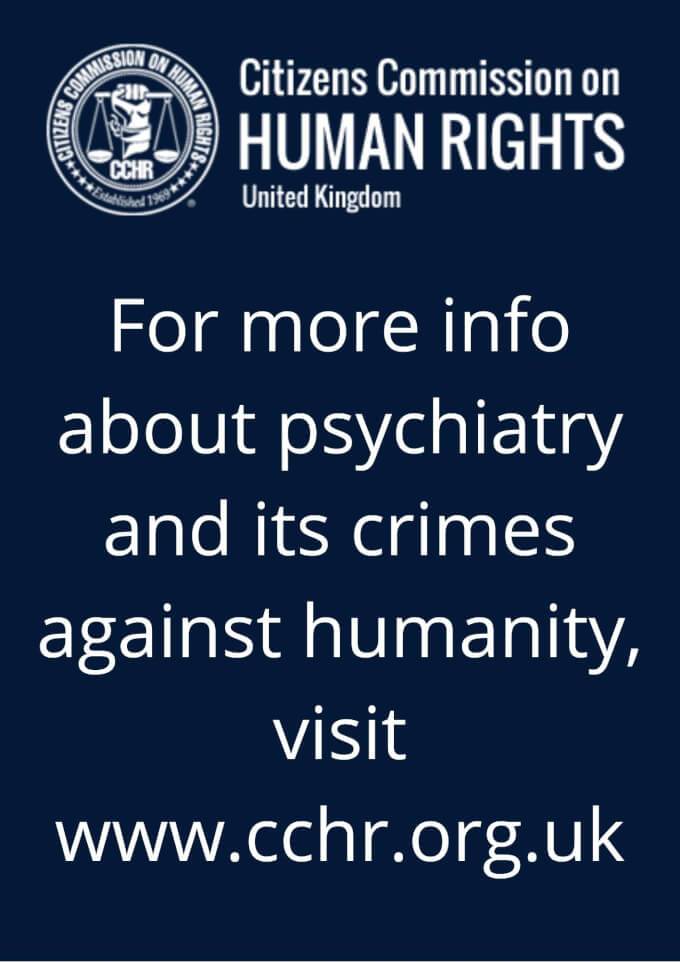 *  "Making lots of money" is only part of what drives these operations against humanity. The primary objective is the bringing down of our civilisation and the cowing of the populace under an authoritarian, micro-controlling autocracy of self- appointed herdsmen who look upon the bulk of humanity as soul-less livestock.
*  Both rely on the collaboration of bought or blackmailed (or just plain dim) politicians and law makers so that there is no meaningful oversight, enforcement of ethical standards or justice applied to their operations. They can harm whomsoever they wish whilst government, feigning concern over the health and safety of the people, stands idly by and lifts scarcely a finger to protect its own citizenry from these criminal operations.
*  Both are assisted in their "marketing" (propaganda) efforts by eager collaborators in the media.
*  Both are driven in terms of their suppressive objectives and psychological warfare expertise by manipulative witch doctors and high priests of psychiatry and psychology.
*  Both comprise the three most corrupt and untrustworthy sources of information of the planet working in collusion: govenrment, the psychopharmacy and the media.
The following article is from Ultra Techlife, which is well worth a visit for many more great articles.
Psychiatry and Psychology's Epidemic of Junk Science, Overprescription, Misdiagnosis, Subjectivity, and Pharma Marketing
by Ben Alonzo