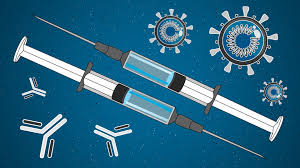 This is a truly shocking statistic!!
Vaccine Whistleblower: New vaccine causes sterility in 97% of women! https://t.co/1Vi3NR8lhn via @BitChute

— Jen (@Jen70717630) November 12, 2020

Leave a Reply
You must be logged in to post a comment.
Back to Top
The blog that's fed by you, the readers. Send in the stories that interest you.
Blogging since 2006
Recent Comments
Last 24 hrs – page views
2664,2204,6111,10301,10290,10075,9965,9790,10446,7851,8170,9408,8829,7811,5397,4553,3905,3750,3463,815,925,903,979,1045
Atom Feed
Support Our Site