https://youtu.be/K66EDRFvEUU
What is the religion of the Powers-That-Be?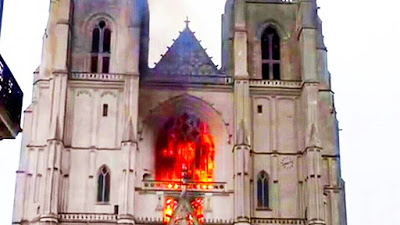 Nantes.
The scamdemic involves the mind control of children.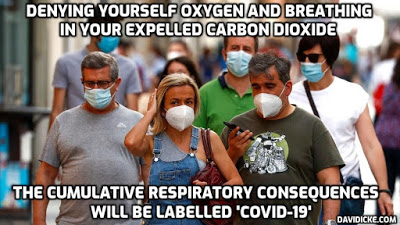 'Doctors ordered not to write mask exemption letters for those with asthma'.
ABC News, July 16, reports: "Georgia's Gov. Brian Kemp is explicitly banning Georgia's cities and counties from ordering people to wear masks in public places. He voided orders on Wednesday that at least 15 local governments across the state had adopted…"
Will Britain's free National Health Service be sold to the Americans?
Investigation by Mail on Sunday shows some GPs (Doctors) who will not see National Health Service patients are willing to see people face-to-face as long as they're prepared to pay
For £49, patients can obtain a in-person appointment .
The study by Leeds University found all adult age groups were adversely affected by the scamdemic, with cardiac deaths in 18-to-49-year-olds 17 per cent higher than usual 
Cardiovascular deaths in care homes were 40 per cent higher than usual 
Hospital attendances for heart attacks were 40 per cent down on spring 2019
Are the Powers-That-Be very evil?
Severely disabled children were buried in mass graves by the state
Scots orphans were used in 'military experiments'
The CIA is linked to these mind control experiments in Scotland.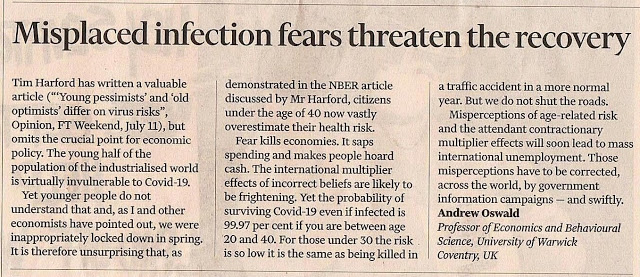 .
Financial Times letter 18 July 2020.
Fear not.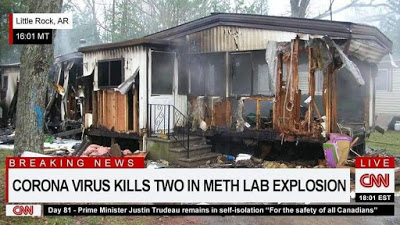 "Leading doctors from the US, Europe and Asia have reported striking success with early interventions based on zinc-chloroquine and zinc-quercetin combination protocols, including dramatic reductions in hospitalization and mortality rates and improvements in the condition of patients within hours."
Avoid some vaccines.
Political journalist Elias Marat reports: "…nearly one-third of U.S. households – representing 32 percent – have still not made their full housing payments for the month of July, according to a survey from online rental platform Apartment List."
"And with public health experts warning people to continue to 'Stay at Home,' the slogan is taking on a perverse new meaning as humanitarian disaster looms for some 28 million people in the U.S. who are facing eviction and homelessness in the immediate future."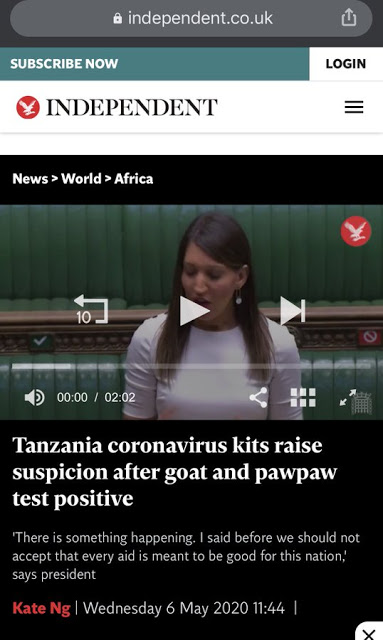 Source: https://aanirfan.blogspot.com/