Photos of dancing people, but not yet touched by InfoWars and certainly not the 'mainstream' legacy media.


5 Responses to "Huge Nine Eleven News"
Leave a Reply
You must be logged in to post a comment.
Back to Top
The blog that's fed by you, the readers. Send in the stories that interest you.
Blogging since 2006

Tap's Memoirs

Book explains - How Britain avoided the Euro

Look Inside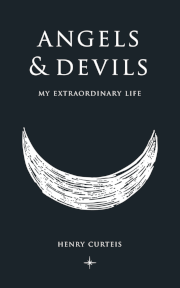 here and on Amazon.
Last 24 hrs – page views
474,384,426,375,523,475,569,525,457,456,503,500,509,558,482,512,498,479,493,453,362,332,320,314
Atom Feed
Support Our Site