Photos of dancing people, but not yet touched by InfoWars and certainly not the 'mainstream' legacy media.


5 Responses to "Huge Nine Eleven News"
Leave a Reply
You must be logged in to post a comment.
Back to Top
The blog that's fed by you, the readers. Send in the stories that interest you.
Blogging since 2006

Tap's Memoirs

Once read you will want to read it again just in case you missed out on a fragment of one of life's more colorful journeys.' - Malcolm

Look Inside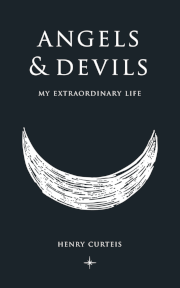 here and on Amazon.
Recent Comments
Last 24 hrs – page views
426,435,490,455,452,443,476,546,428,438,414,357,289,348,344,436,418,389,423,362,375,413,438,440
Atom Feed
Support Our Site