Journalist and Broadcaster Sonia Poulton explores the history of paedophile allegations in British Politics.

Leave a Reply
You must be logged in to post a comment.
Back to Top
The blog that's fed by you, the readers. Send in the stories that interest you.
Blogging since 2006

Tap's Memoirs

"My part in Crimea's escape from NATO"

Look Inside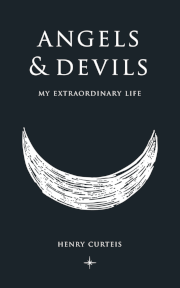 here and on Amazon.
Recent Comments
Last 24 hrs – page views
630,632,550,562,548,644,519,619,659,696,575,631,700,606,534,480,457,409,415,420,461,520,593,521
Atom Feed
Support Our Site