Published on Nov 24, 2015

Leave a Reply
You must be logged in to post a comment.
Back to Top
The blog that's fed by you, the readers. Send in the stories that interest you.
Blogging since 2006

Tap's Memoirs

"Armed robbery, high jinks and jinxed - Henry's tale has it all."

Look Inside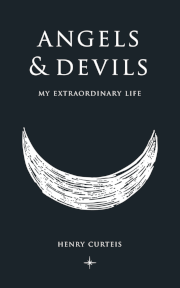 here and on Amazon.
Last 24 hrs – page views
405,368,419,448,429,576,397,380,337,333,346,359,326,298,326,428,373,442,448,465,499,418,584,528
Atom Feed
Support Our Site