14 Responses to "Geoffrey Dickens reported that children were being Satanically abused and murdered in the 1980s"
Leave a Reply
You must be logged in to post a comment.
Back to Top
The blog that's fed by you, the readers. Send in the stories that interest you.
Blogging since 2006

Tap's Memoirs

Once read you will want to read it again just in case you missed out on a fragment of one of life's more colorful journeys.' - Malcolm

Look Inside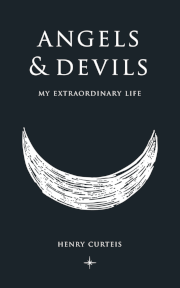 here and on Amazon.
Recent Comments
Last 24 hrs – page views
431,442,483,457,455,431,485,542,424,436,428,347,300,342,338,441,421,395,414,365,371,410,449,434
Atom Feed
Support Our Site