14 Responses to "Geoffrey Dickens reported that children were being Satanically abused and murdered in the 1980s"
Leave a Reply
You must be logged in to post a comment.
Back to Top
The blog that's fed by you, the readers. Send in the stories that interest you.
Blogging since 2006

Tap's Memoirs

"... like a window through time. ... a great read that flows well. Have you thought about taking this to a tv studio?"

Look Inside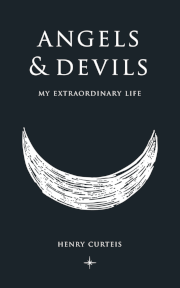 here and on Amazon.
Last 24 hrs – page views
506,512,349,419,431,473,578,431,484,699,478,460,497,427,524,366,345,422,336,438,288,389,376,895
Atom Feed
Support Our Site